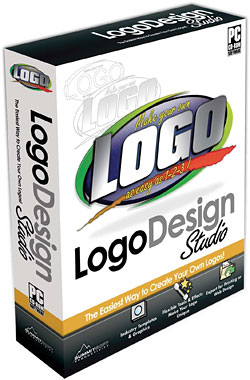 Logo Design Studio from Summitsoft was built from the ground up with features that meet the demands of both the novice and professional user.
The logo design software features:
Over 200 fully modifiable professional logo templates categorized by industry and interest
An imaginative display of graphic objects, shapes, images and text styles that are easily altered with standard tools and special effects
Advanced color and alignment options
Full layer control
Extensive trademark and copyright guidelines
Save options for web, document and professional print projects with an adjustable resolution up to 300 dpi, and the ability to export in JPEG, TIFF, BMP, WMF, PNG and PDF formats
"With the growing demand for logos and identifying graphics in today's global market," said Bruce Lowry of Summitsoft, "Logo Design Studio packages the powerful design process into a software program that anyone can use."
Logo Design Studio benefits more than just business entities by giving users the power to create graphics and logos for stationery, website icons and buttons, page headers, titles for e-Books, text effects for digital movies, sports teams and more.