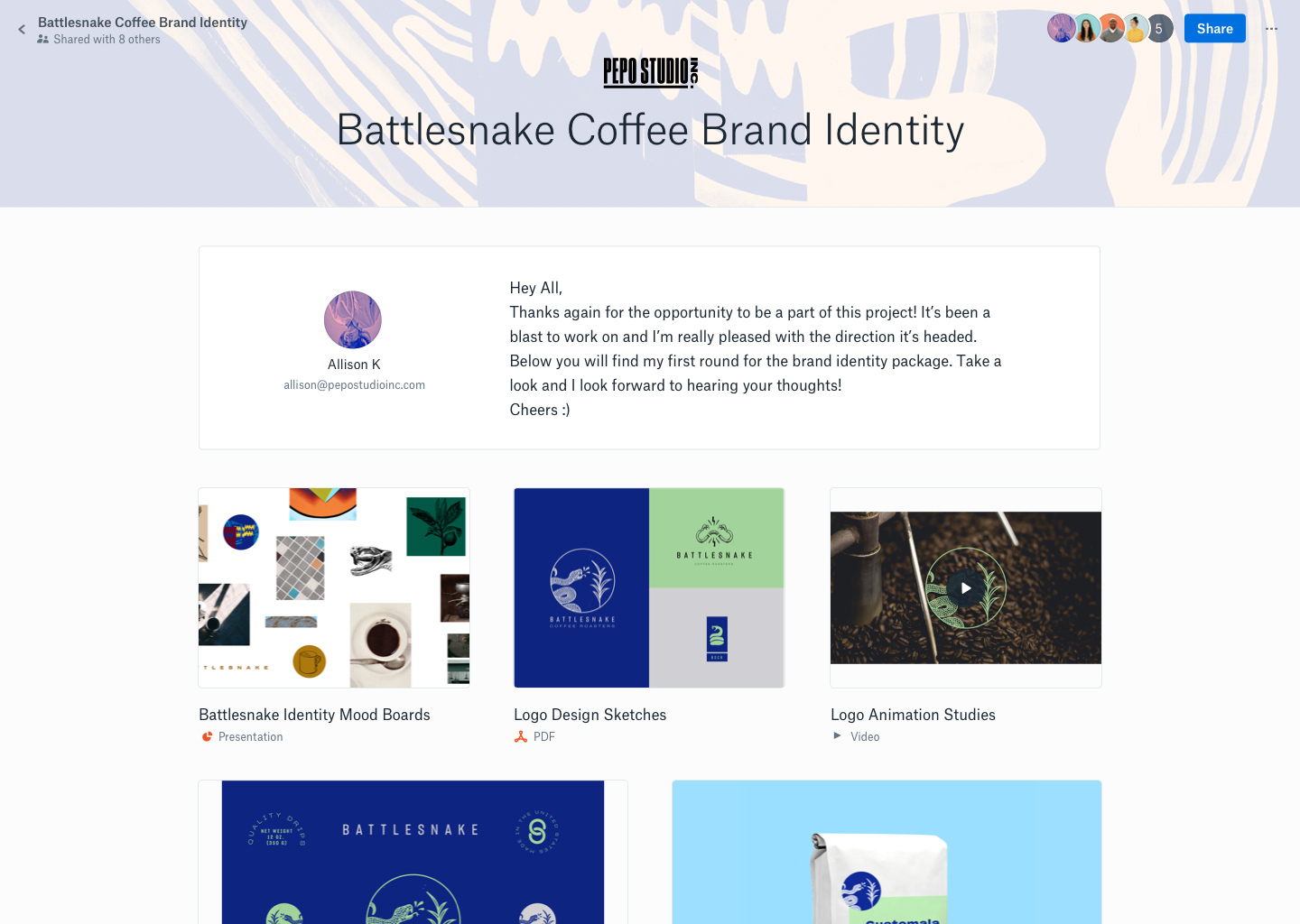 File sharing definitely needed more oomph. Just having files sit in folders was not cool. What was lacking is website-like context. Well that has been solved. On October 17, 2017, Dropbox launched Dropbox Professional, a new offering that introduces business-grade tools to help individual users store, share, and track work from a single, secure place.
Dropbox Professional is designed to meet the needs of independent workers—a group that's expected to rise to 47.6 million by 2022. The new offering brings together the most popular storage, sharing, and support solutions from Dropbox with new ways to present work to help individuals showcase their creativity in the best light.
Dropbox Professional offers powerful productivity and presentation tools for individual business users. This includes Dropbox Showcase, a new feature that's available for the first time today. The feature brings together everything business professionals need to connect with their clients, and allows them to share content, track client engagement, and maximize the impact of their work.
Dropbox Showcase makes it easy for users to pull their Dropbox content onto a single branded page with visual previews, customized layouts, and informative captions. And because these files are synced with Dropbox, they remain up-to-date even if there are changes after the showcase is shared with a client—that just doesn't happen with email attachments. In addition, it lets users track who views, downloads, or comments on their files so they can measure the impact of their work. Architects, designers, sales people and other professionals who work with large files can now take their ideas from concept to presentation, while keeping everything and everyone in sync.
In addition to Showcase, Dropbox Professional has advanced sharing capabilities, including the ability to set sharing passwords, create expiring links, and access detailed viewer history.
Dropbox Professional also includes Dropbox Smart Sync, one of the company's most requested features, which was launched for teams in January as the first cross-platform on-demand sync solution. With Smart Sync, every file and folder a user has stored in Dropbox is visible and accessible right from their desktop on Mac and Windows, without filling up their hard drive. Online-only files can be accessed with a simple click to sync on-demand.