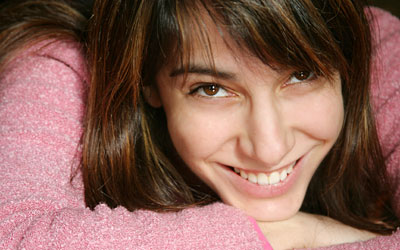 Early retail surveys indicated that holiday shoppers would start earlier than usual this year, but more recent studies estimate that at least one-third of consumers wait till the last minute to purchase the last gift on their shopping lists. At participating 7-Eleven stores, the country's largest convenience retailer is ready.
"At 7-Eleven, shoppers don't have to fight crowds, they can park close and, since we're open 24 hours a day, shop around the clock. We invite customers to shop while coming in for a morning cup of coffee or making a late-night run for milk," non-foods category manager Tom Gerrity said.
Here are some of the gifts available at 7-Eleven:
Gift Cards - 7- Eleven has set up a virtual mini-mall in its stores with a new gift-card center for national retailers, restaurants, and entertainment providers.
Speak Out Camera Phone - A new item for 7-Eleven, the Nokia 3200 camera phone features FM stereo radio, Java games, and text messaging.
AT&T OGO Mobile Messenger - Instant messenger, email and text messaging have become the communications tools of choice for millions of Americans, particularly those under 30. Ogo offers I-M, Email and text messaging all in one.
DVDs - New movie releases are available every week.
Jerky Gift Pack - 7- Eleven has the Taste of America Beef Jerky Holiday Gift Pack.
"Christmas is our busiest day of the year," Gerrity said, "and because we're open 24 hours a day, every day, customers can shop up until literally the very last minute. We've worked to make holiday shopping easy for consumers, assembling a wide variety of gift items."
7-Eleven operates or franchises approximately 5,800 7-Eleven stores in the United States and Canada and licenses more than 21,300 7-Eleven stores in seventeen other countries and U.S. territories around the world.