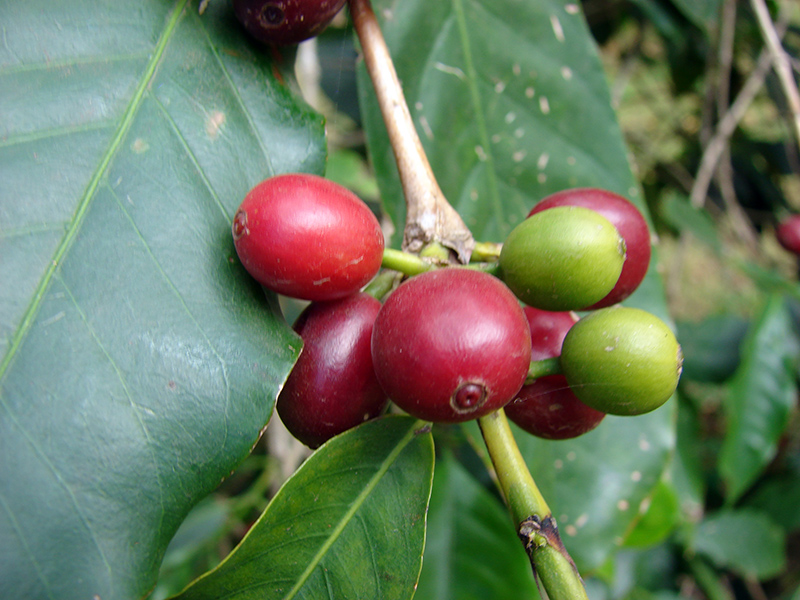 The world's first Coffee Leaf Tea company Wize Monkey is launching their multi-award winning product in over 330 stores across the United States this October. They have made major leaps in the past year, solidifying national Canadian distribution in late 2016, and soon launching with Sprouts Farmers Market in 15 states across 285 locations. They are also launching with Whole Foods in the Northern California region, as well as Gelson's, Mollie Stone's and Rainbow Grocery Co-op.
"It's been nearly 5 years of crafting the best method to make our award-winning Coffee Leaf Tea and the work is finally paying off. Retailers are recognizing the amazing taste that our product offers as well as the rising consumer demand across the US and globally" - Max Rivest, Co-Founder/CEO
Wize Monkey has taken a centuries-old concept from Ethiopia and Sumatra and applied craft processes and fermentation to premium coffee leaves to reveal an outstandingly smooth and delicious tea that is very easy to drink, has similar caffeine levels to green tea, no bitterness, and delivers a host of polyphenols that aren't available in traditional tea. Some of their accolades include World Tea Expo 'Best New Product', 'Best Mission-Driven Natural Product' NEXTY Award, and multiple innovation award nominations.
One of the most revolutionary aspects of their product is how it generates a year-round economy for coffee growers and workers, who typically only have a 3-month long production season for the coffee bean. By using the leaves of the coffee plant in the off-season that are typically discarded, they generate year-round jobs for growers and train staff with added-value skills to process and taste-test Coffee Leaf Tea.