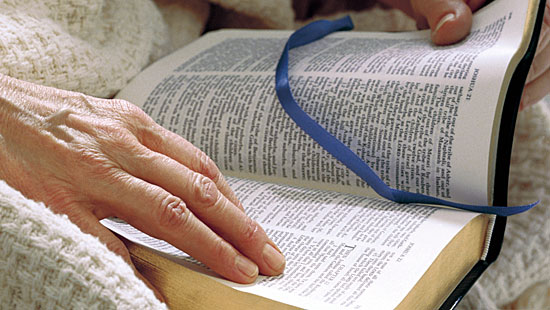 "O Lord to you I call: hasten to me; hearken to my voice when I call upon you. Let my prayer come like incense before you; the lifting up of my hands like the evening sacrifice" (Psalm 140:102).
"Ask, and it shall be given you; seek, and you shall find; knock, and it shall be opened to you. For everyone who asks, receives; and he who seeks, finds; and to him who knocks, it shall be opened" (Matthew 7:7-8).
"It is therefore a holy and wholesome thought to pray for the dead, that they may be loosed from sins" (II Machabees 12:46).