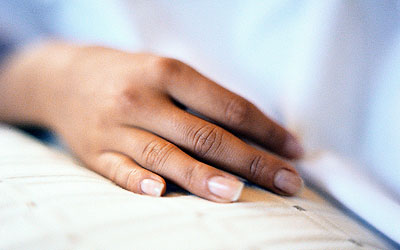 John Galt Solutions announced today its Atlas Planning Suite to be made available in the first quarter of 2004. At the core of the Suite, is John Galt's award winning enterprise forecasting solution, powered by ForecastX technology. The Atlas Planning Suite is made up of seven key applications that extend John Galt's capabilities to an enterprise scale including:
Demand Management Engine - to manage gaps between actual and plan
Inventory Management - to manage distribution and replenishment planning
Promotional Performance Management - to assess and monitor the effectiveness of promotions
Rough Cut Capacity Planning - to identify gaps between demand and available capacity
Sarbanes-Oxley Act Reporting - to track and manage the financial implications of the plan
Sales & Operations Planning - to provide an integrated view of the enterprise
The Planning Portal - to provide a consistent access point via the web
"With over 5,000 customers we have created the perfect platform and roadmap for our customers to move their planning processes from excel to the enterprise." Kai Trepte Vice President of Sales and Services
John Galt, a leading provider of cost effective forecasting and demand planning solutions, provides software, services, and education to many customers around the world. John Galt has developed OEM partnerships with Peoplesoft and Comshare, and as a Microsoft Channel Partner the ForecastX product family integrates directly with Microsoft Business Solutions applications.
John Galt Solutions provides leading-edge solutions and software in the forecasting, demand planning and collaborative market space. They strive to improve mid-size businesses' forecasting and demand planning processes through accurate, innovative solutions and customer partnerships.