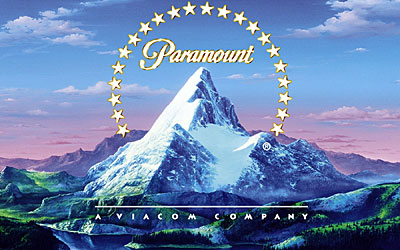 During the first half of the Super Bowl, Paramount Pictures will unveil a new thirty-second spot for Mission Impossible III that will also kick off The Ultimate Mission, a fully integrated interactive scavenger hunt. The Ultimate Mission invites online users to register as Impossible Mission Force agents to solve mysteries and find clues that have been embedded in original content created especially for partners' sites.
The spot holds the clue to solve the first question in The Ultimate Mission, which starts the next day and spans the next three months. The scavenger hunt will range from the very largest sites on the web to the smallest but most loyal fansites. Prospective IMF agents will use their web search and detection skills to find M:i:III badges integrated in partner content.
As agents find badges, their dossiers will be stamped, similar to a passport, with logos of the informant sites where the answers were found. With each badge found, the dossier will reveal new code words containing clues to key story points of the film.
Amy Powell of Paramount Pictures said, "Never before has anyone tried to orchestrate a scavenger hunt with the breadth of ours and the diversity of partners we have involved. The goal of the M:i:III Ultimate Mission is to allow agents around the world to engage with the themes of Mission: Impossible, embracing technology in the same way the franchise has for decades. The hunt combines the best of two worlds: fans of Tom Cruise and the franchise will now have the opportunity to get personally involved with the most exciting Mission so far."