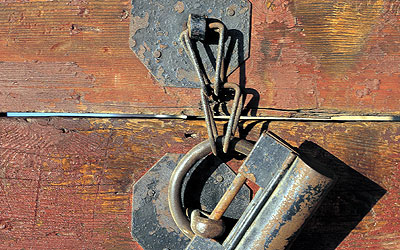 VeriSign today announced a broad new set of short message service (SMS), multimedia messaging service (MMS) and secure content delivery capabilities. These new services will allow the exchange of data between different types of wireless networks and wireless technologies, thus providing the carrier with the services to enable enterprises to mobilize their communication, collaboration, and workflow applications.
In addition, these new services complement VeriSign's existing capabilities in messaging security and services for wireless billing and mediation between carriers. This offering positions VeriSign to play a major role in the secure delivery of wireless data content for entertainment and business.
VeriSign's new services have the ability to provide global carrier messaging in which VeriSign absorbs the complexity of connecting and harmonizing multiple carrier networks. VeriSign will bridge protocols with unique routing technologies, thus allowing communication and collaboration on virtually any mobile device, including pagers, one- and two-way SMS phones, WAP phones, Java-enabled devices and personal digital assistants (PDAs). Many of these services are immediately available while others will be available in the second quarter of 2004.
These new services enable secure messaging with a variety of encryption options to provide "eyes only" private messaging, along with filtering capabilities to reduce unsolicited emails and spam messages. They also allow content delivery from third parties via a special content hub. The content hub features "intelligent rendering" technology that adapts to the screen size and capabilities of diverse mobile devices. This solution also interconnects with popular desktop-based instant messaging applications and enterprise email products.