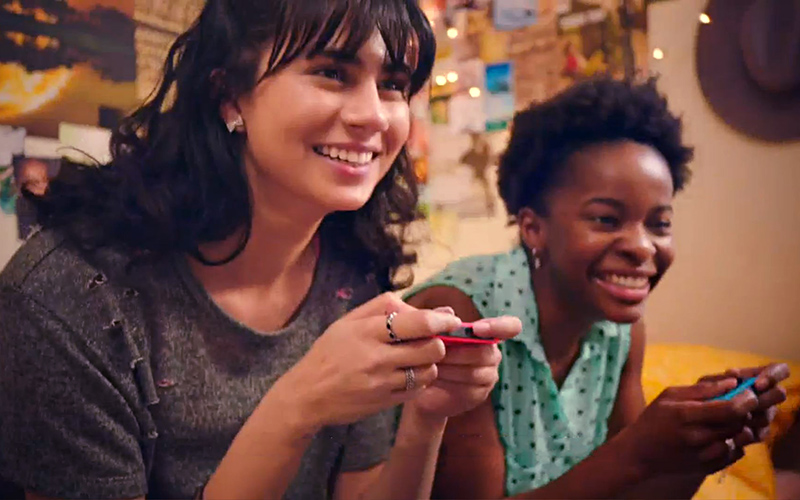 Pokken Tournament Deluxe for Nintendo Switch - Take direct control of one of 21 prized Pokemon fighters to defeat other Pokemon in arena fights. Call upon Support Pokemon to assist in the fight, then unleash your Pokemon's unique Burst Attack to climb atop the ranks.
Master the new fighting styles of Croagunk, Scizor, Empoleon, Darkrai, and the newly added Decidueye. New modes give you the ability to challenge your friends in intense competition. Duke it out with your favorite Pokemon Fighters in Team Battle. Then record and upload your favorite fights with the new replay feature. Take the battle on the road with the portable Nintendo Switch system or find competition online in the new Group Match Mode. Do you have what it takes to claim the title of Pokken Tournament DX champion? There's only one way to find out, and that's by stepping into the battle arena.
Pokken Tournament is a fighting video game developed by Bandai Namco Studios and published by The Pokemon Company. The game combines gameplay elements from Bandai Namco's Tekken series with characters from Nintendo's Pokemon franchise. It was released for Japanese arcades in July 2015, and worldwide for the Wii U in March 2016. An enhanced port for the Nintendo Switch, titled Pokken Tournament Deluxe, was released in September 2017.
Pokken Tournament is a fighting game in which two fighters battle against each other using various Pokemon, with gameplay shifting between Field Phase where the Pokemon move freely around the arena, and Duel Phase where they move relative to each other similar to the Tekken games. Unlike most arcade fighting games, which use a traditional joystick and buttons, the arcade version is played using console-style controllers, which are designed so that players who are not used to arcade sticks can get into the game more easily.