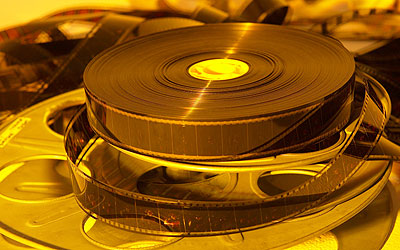 CinemaElectric has launched Pocket Cinema mobile video via operator T-MOBILE in the UK, Germany, Netherlands, Austria and Czech Republic, a total market of over 40 million subscribers.
CinemaElectric is a Hollywood-based producer of mobile entertainment and wireless services. Pocket Cinema is a downloadable motion picture that can be played on many Nokia, Sony Ericsson, Siemens and other mobile phones. The deal includes all current CinemaElectric video content lines and is downloaded via T-Mobile's "t-zones" service and can be collected and re-played on select GPRS handsets, and shared with friends via MMS or email.
Each Pocket Cinema file is under 90kb in size. The extremely small motion picture files size is produced using CinemaElectric's proprietary Dense Media Format technology. The motion pictures are from 10 to 25 seconds in length, depending on subject matter and frame rate. Mobile video phones are in early stages of adoption but sales are growing and will further accelerate as consumers continue to upgrade old mobile phones for new multimedia color terminals.
CinemaElectric owns what is believed to be the world's largest library of formatted multimedia and video content for mobile devices. The company has a special focus on video content, both in the current 2.5G environments and into advanced, high-speed 3G networks.