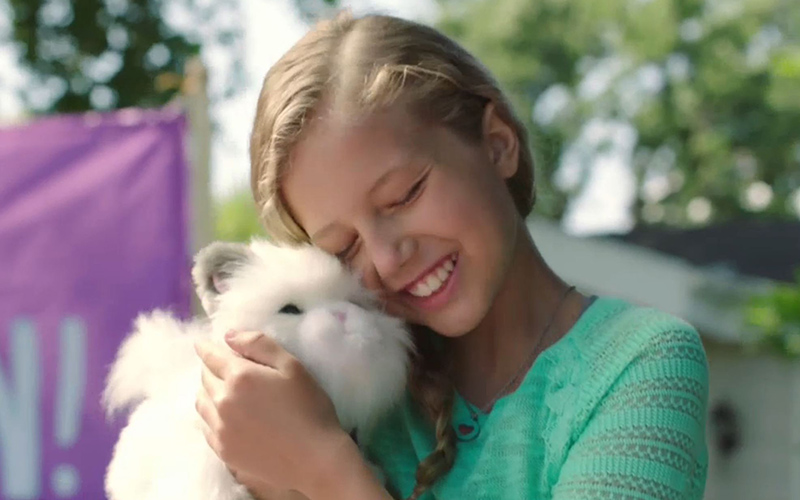 My Dream Kitten from Little Live Pets - Cuddles my Kitten, sometimes dreams do come true. You purr just like a kitty, swish your tail, purr when happy.
Scratch my cheek and I'll nuzzle into your hand!
My tail moves just like a real kitten
My dream kitten comes with their own adoption certificate. Take her home and make her your own.