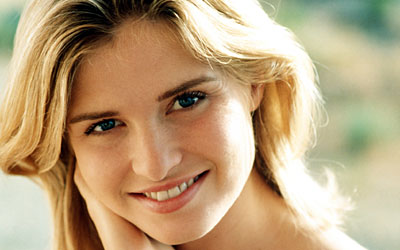 Former hotel General Manager Brad Saltzman is opening Pure Foods, a chain of retail stores specializing in low-carb, low-fat and sugar free items.
"I had several offers from other hotels," said Saltzman. "But I decided to take a totally different direction and make a new start. I think these stores are going to be great," said Saltzman.
Pure Foods, a one-stop shopping source offering over 1000 low carb, sugar free and low fat oriented products, opens its doors in early December in Santa Monica at 1820 Wilshire Boulevard. The store, which also includes books, vitamins and other items, will stock products for the Atkins, Zone, South Beach and Slim Fast diets.
Saltzman said the stress of the Peterson case caused him to gain weight. But after losing more than 20 pounds on the Atkins Diet while trying to piece back together his life after his nationally publicized departure from the hotel, Saltzman decided to focus on his health.
"I guess I ate a little too much, for the same reasons a lot of us do -- to escape," Saltzman said. "This business not only gives me a chance to refocus, but I also think the people really want a store like this" said Saltzman.
The second Pure Foods store opens in early January 2004 in Beverly Hills at 350 North Canon Drive. Saltzman plans to open one location every month.
According to food industry market research and other published sources, consumers spent $3.5 billion in 2002 on packaged low-carb foods, up 400 percent from the previous year. An estimated 35 million people now embracing some form of low-carb diet. Fifty-four million Americans (27 percent) are dieting at any given time, and 77 million (39 percent) are trying to control their weight.
Beyond offering the largest selection of low carb products available in a retail store, there will be a Pure Foods Website.