During the fire alarm evacuation of Katsucon this year, I found myself in the lobby of an upper floor of the parking garage. Instead of waiting, I held an impromptu photoshoot, and these are the 16 cosplays I captured. ID help thanks to Jennifers D, L, & R; Kat S; Kristin W; Mara W; Nicole H and Shantel K.
Velvet from Tales of Berseria
Tales of Berseria is a Japanese role-playing game that follows the protagonist Velvet Crowe, a 19-year-old pirate who completely changed because of an incident that happened three years prior to the events of the game. Alongside her Spirit companion Laphicet, she battles warriors who have shed their emotions in pursuit of victory against rogue monsters.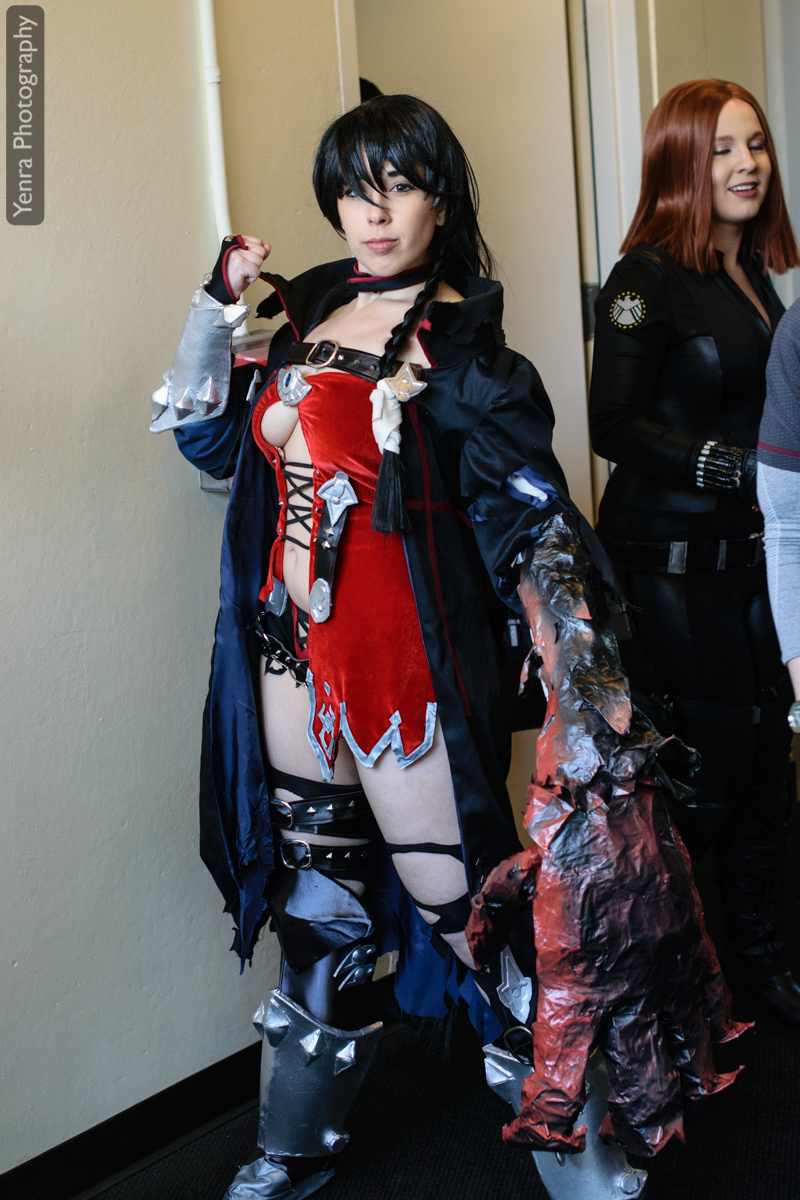 Wasp from the Ant-Man movie
Wasp (Janet van Dyne), also known as the Winsome Wasp, is a fictional superheroine appearing in American comic books published by Marvel Comics. Created by Stan Lee and Jack Kirby, the character first appeared in Tales to Astonish #44 (June 1963). She is usually depicted as having the ability to shrink to a height of several centimeters, fly by means of insectoid wings, and fire bioelectric energy blasts. She is a founding member of the Avengers as well as a long time leader of the team.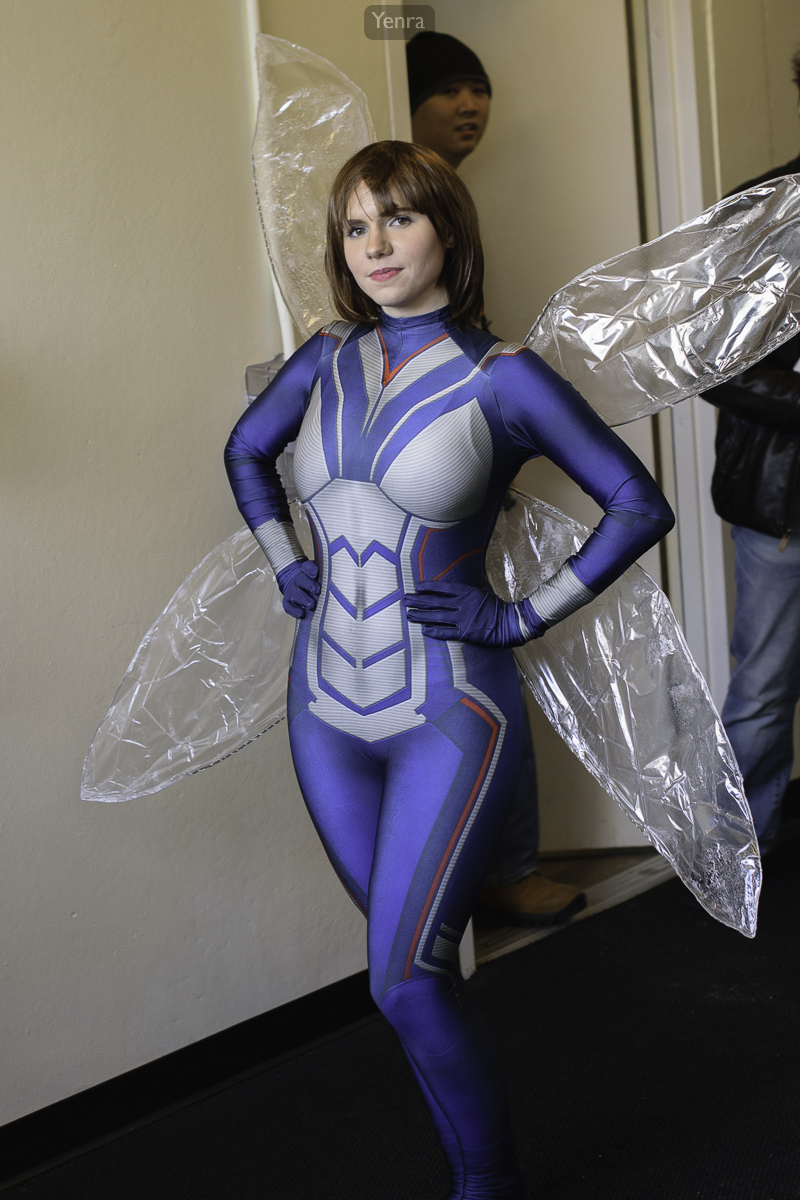 Sheena Fujibayashi of Tales of Symphonia
Sheena Fujibayashi is a strong-willed and kindhearted ninja from Mizuho, a village in Tethe'alla; Sheena is always accompanied by Corrine, a man-made Summon Spirit.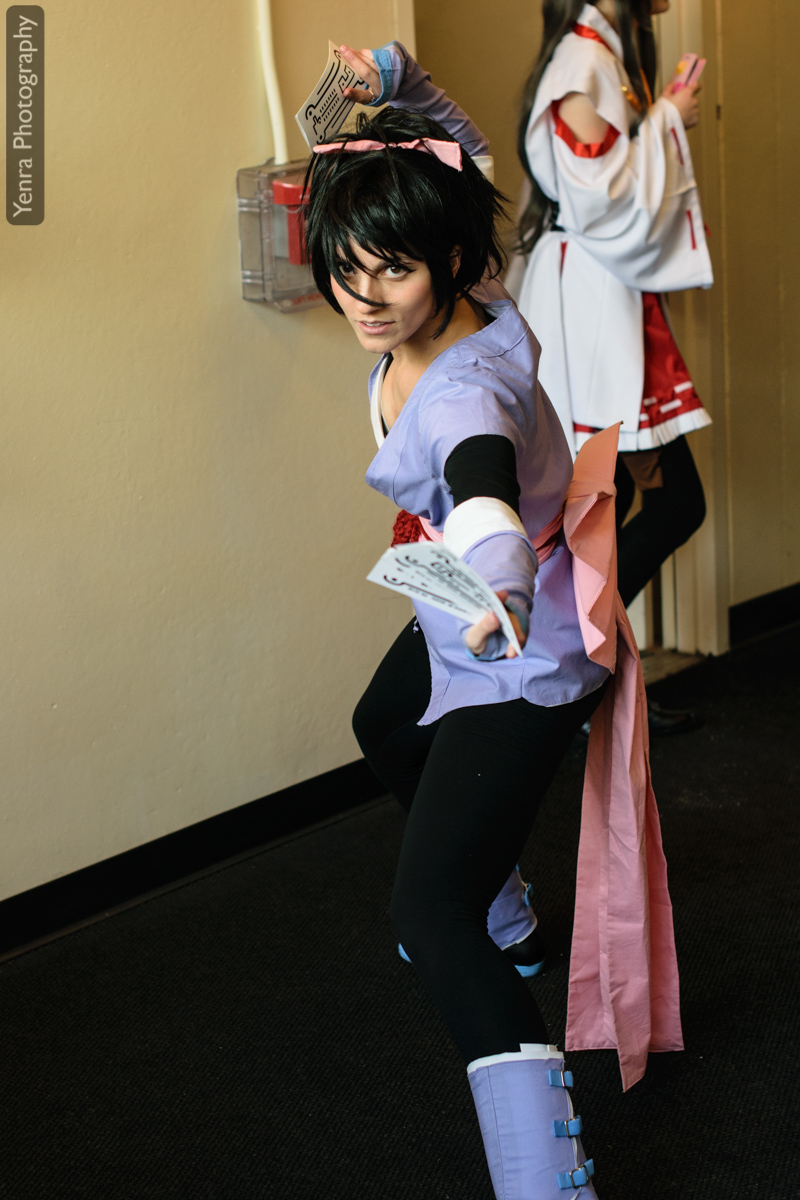 Zelos Wilder from Tales of Symphonia
Zelos Wilder is the Tethe'alla's Chosen. Depending on the player's choice in Flanoir, Zelos will either remain loyal to the party or betray them and die. He survives in Tales of Symphonia: Dawn of the New World establishing his survival as canonical.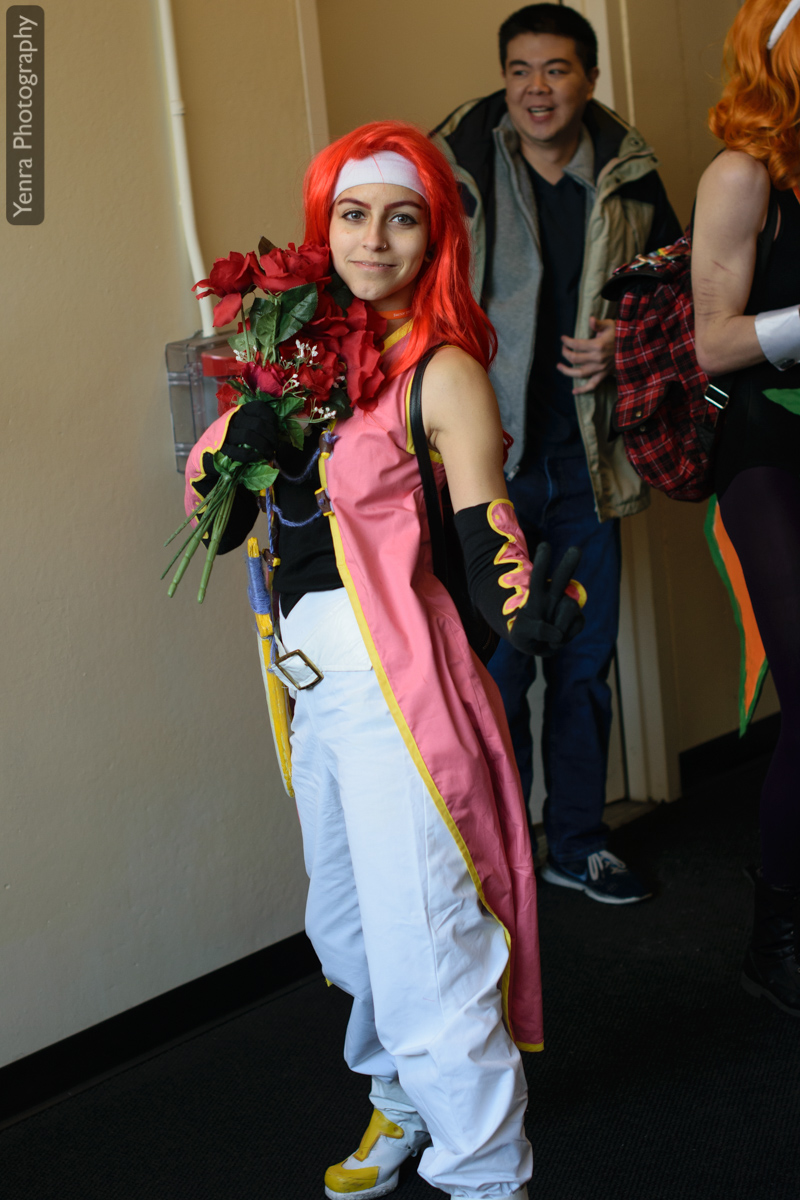 Godoka - Goddess Madoka from Puella Magi
In her ultimate form, Madoka Kaname is transformed into a goddess and purifies the world.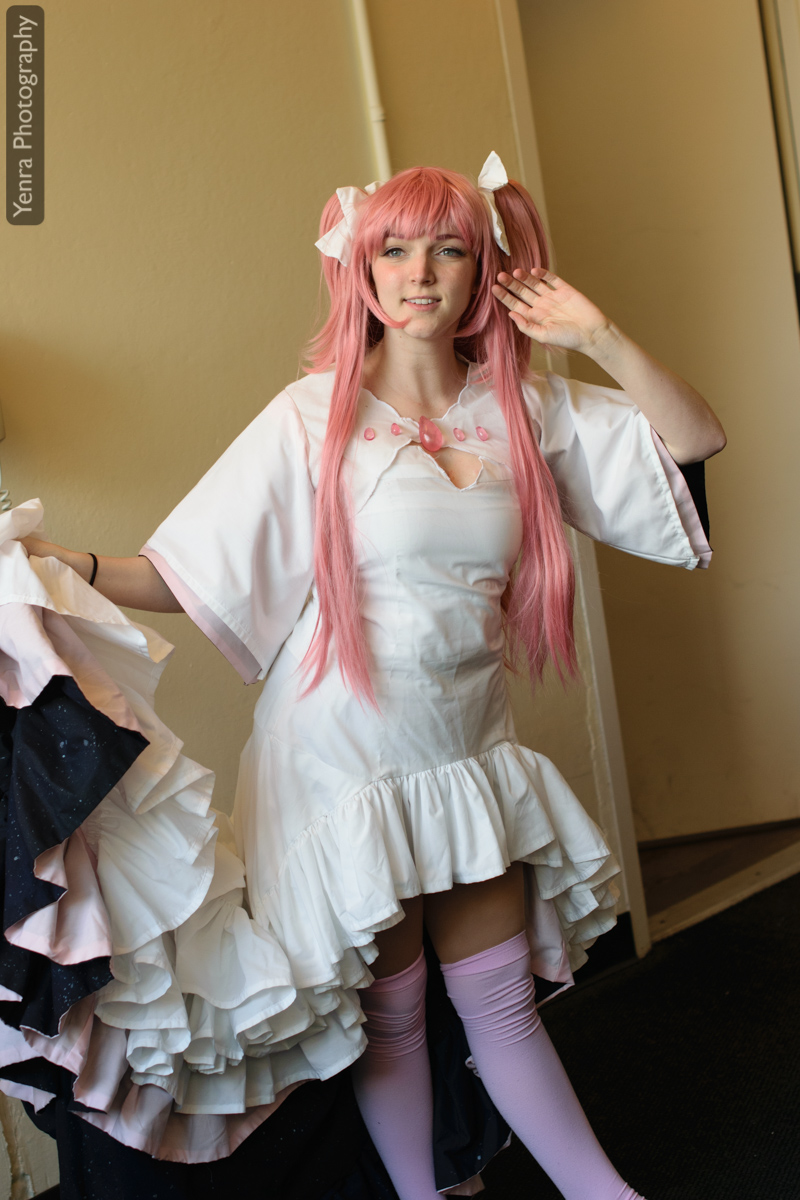 Scarlet Witch from Avengers 2
The Scarlet Witch (Wanda Maximoff) is a fictional superhero appearing in American comic books published by Marvel Comics. The character first appeared in X-Men #4 (March 1964).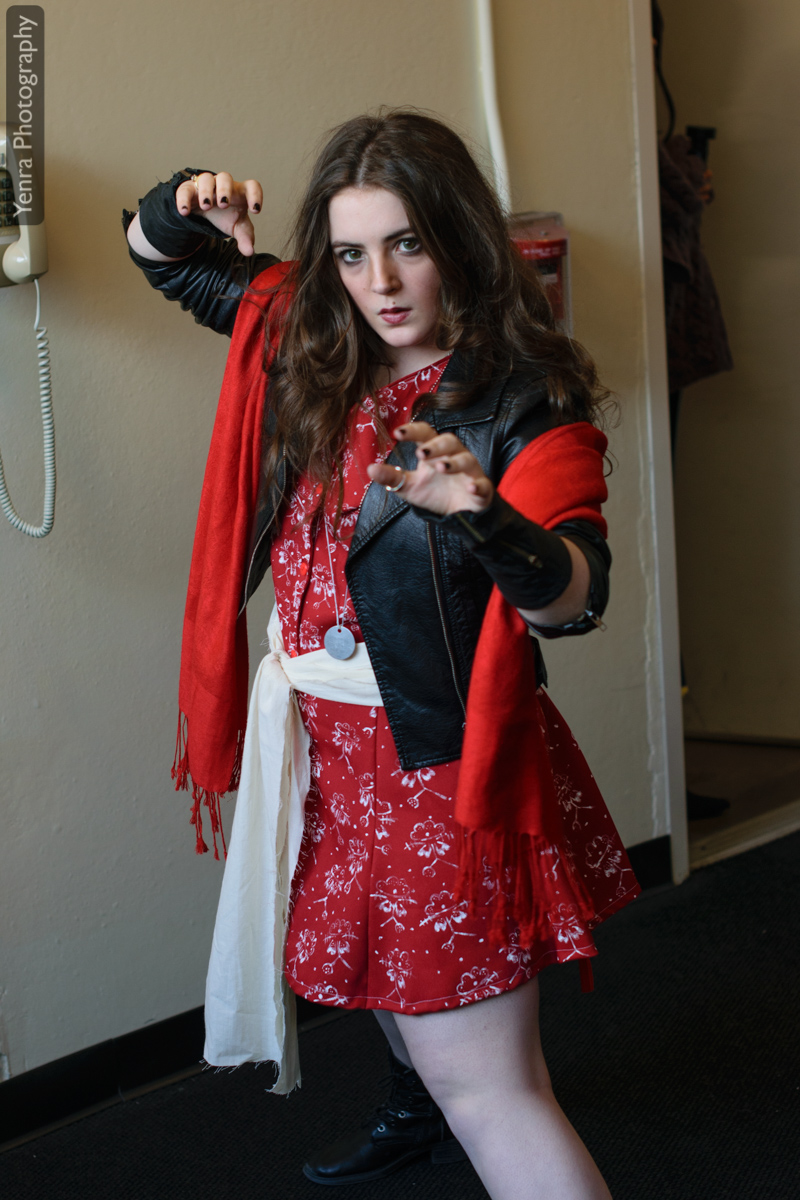 Tony Stark from Iron Man and Avengers
Iron Man (Tony Stark) is a fictional superhero appearing in American comic books published by Marvel Comics, as well as its associated media. The character was created by writer and editor Stan Lee, developed by scripter Larry Lieber, and designed by artists Don Heck and Jack Kirby. He made his first appearance in Tales of Suspense #39 (cover dated March 1963).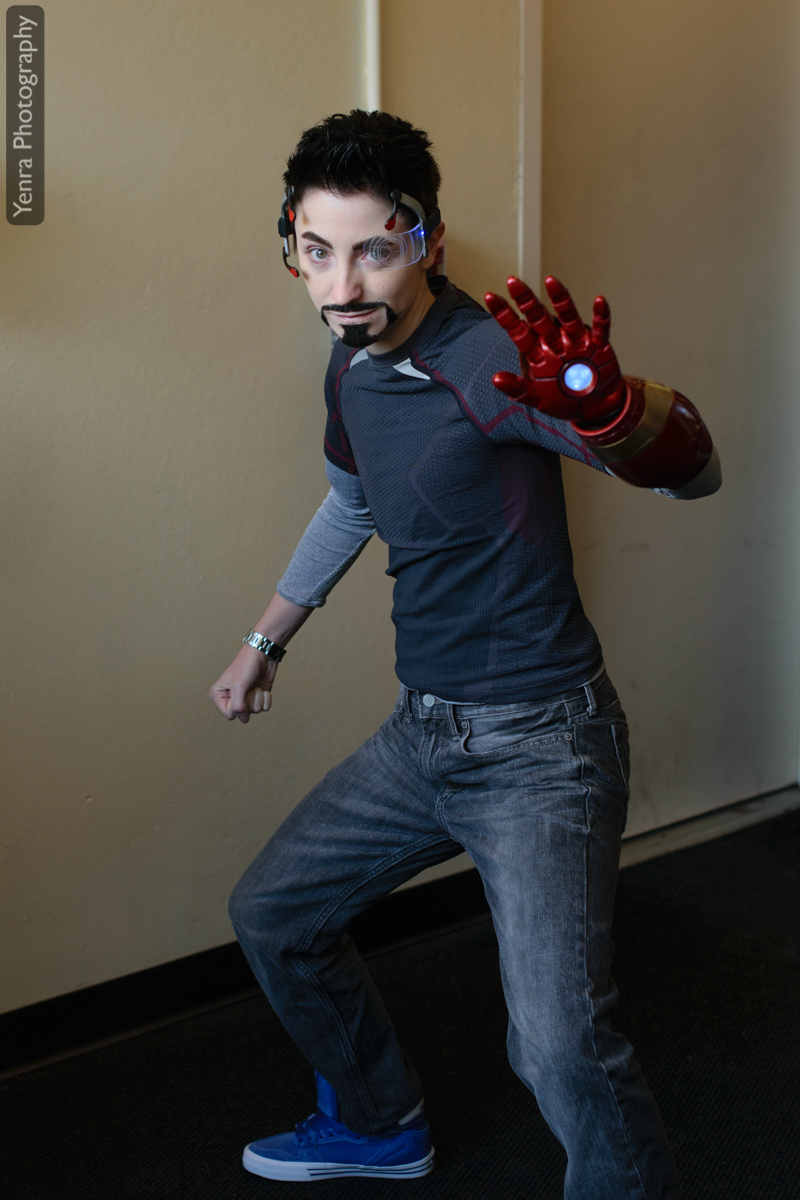 Black Widow from Avengers
Black Widow (Claire Voyant) is a fictional character appearing in American comic books published by Marvel Comics. An antiheroine who kills evildoers in order to deliver their souls to Satan, her master, she first appears in Mystic Comics #4 (cover dated Aug. 1940), published by Marvel predecessor Timely Comics. Created by writer George Kapitan and artist Harry Sahle, she is unrelated to Marvel's later superspy character called Black Widow.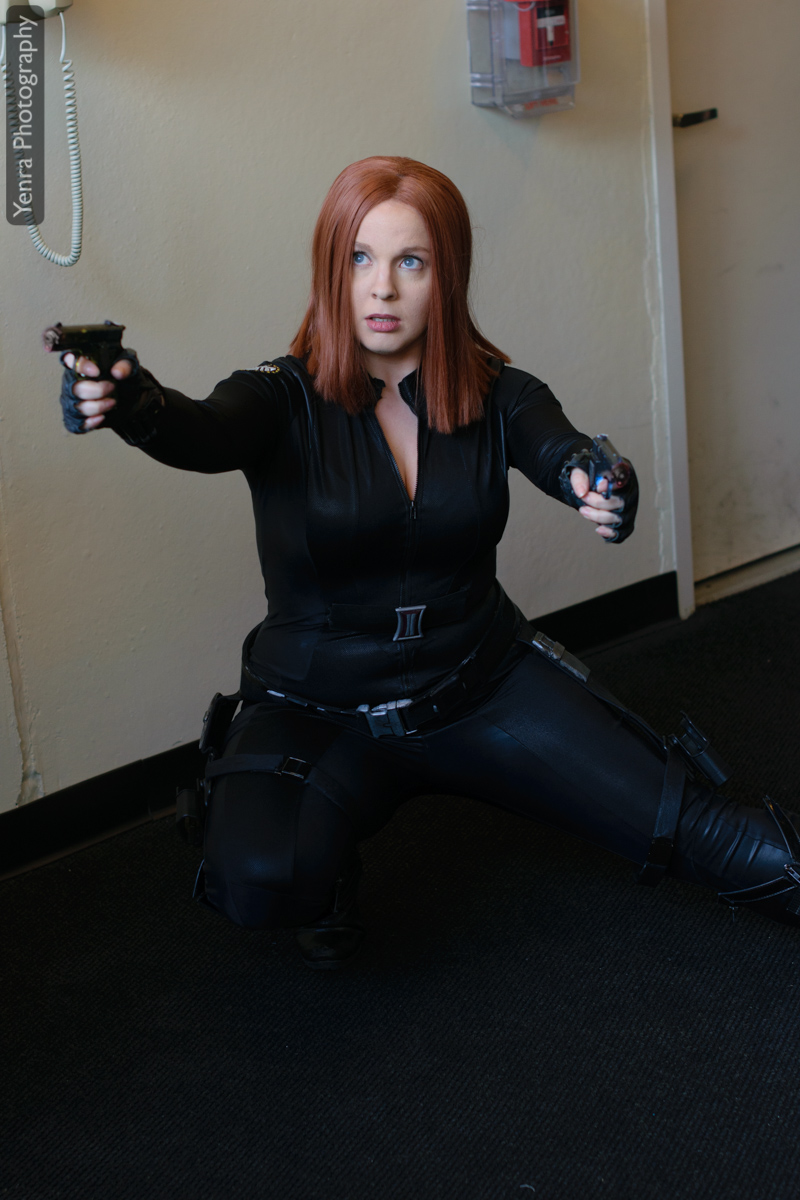 Agent Carter from Captain America
Margaret Peggy Carter is a fictional character appearing in American comic books published by Marvel Comics. She is usually depicted as a supporting character in books featuring Captain America. Hayley Atwell portrays the character in the Marvel Cinematic Universe, beginning with the 2011 film Captain America: The First Avenger, and continuing in the Marvel One Shot Agent Carter, the 2014 film Captain America: The Winter Soldier, the television series Marvel's Agent Carter, and the 2015 films Avengers: Age of Ultron and Ant-Man.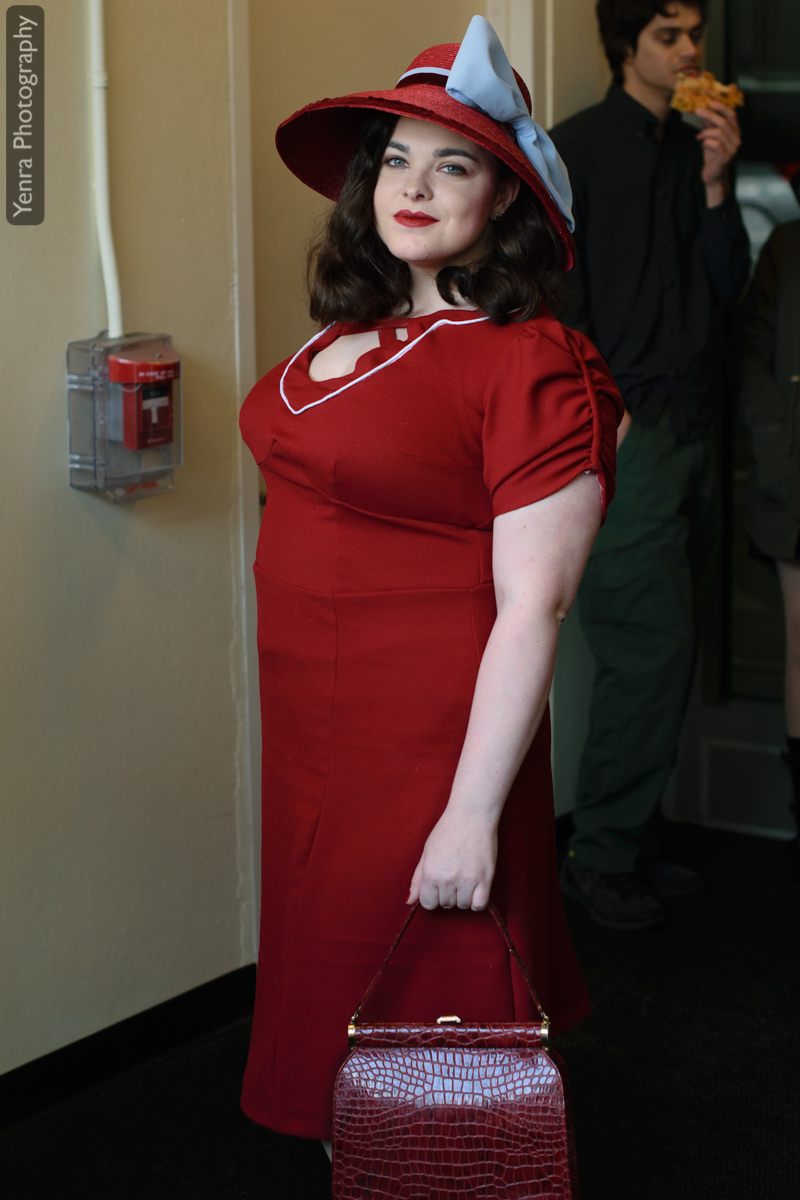 Milla from Tales of Xillia
Milla Maxwell is the successor to Maxwell, the master of spirits. In Tales of Xillia 2, the protagonists are joined by Milla from a parallel universe in which Milla did not succeed Maxwell and lives as a normal human. She is pulled into the prime dimension by Elle after the party destroys her dimension.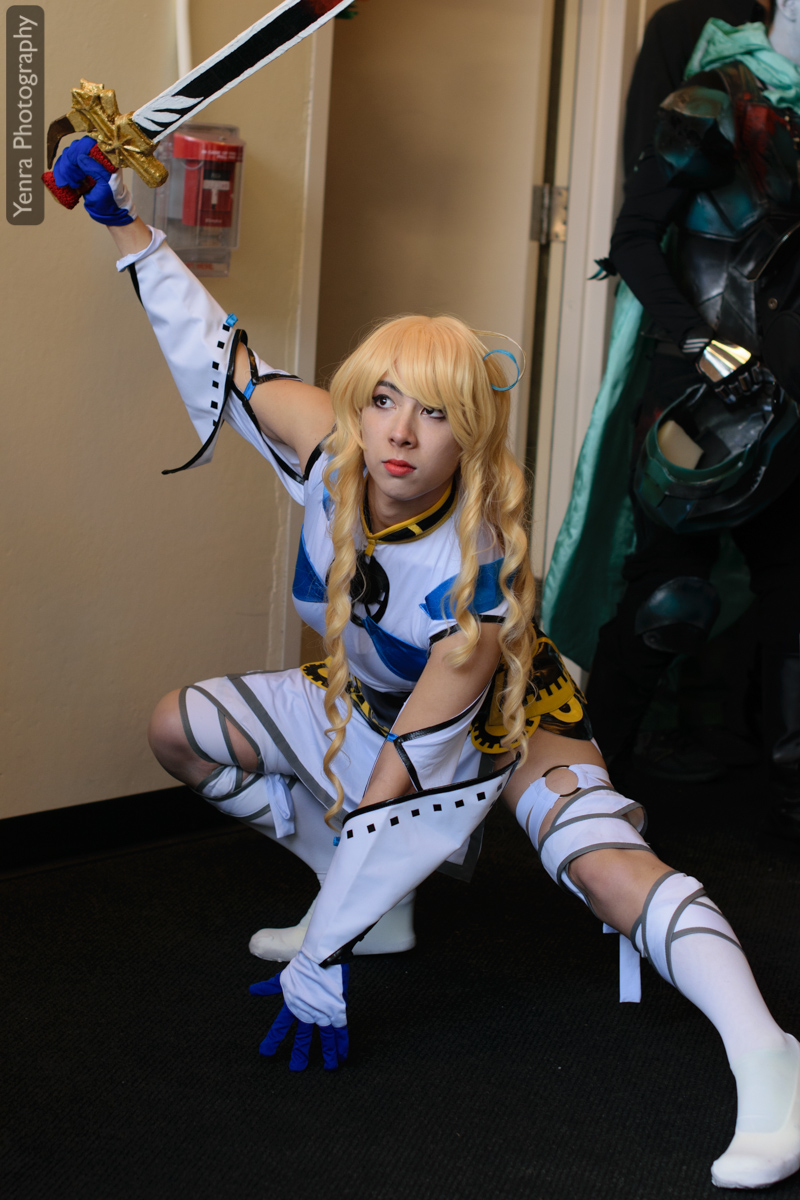 Awoken hunter in Crota End Gear with the Necrochasm and Claws of Ahamkara from Destiny
Destiny is an online-only first-person shooter video game developed by Bungie and published by Activision. It was released worldwide on September 9, 2014, for the PlayStation 3, PlayStation 4, Xbox 360, and Xbox One consoles.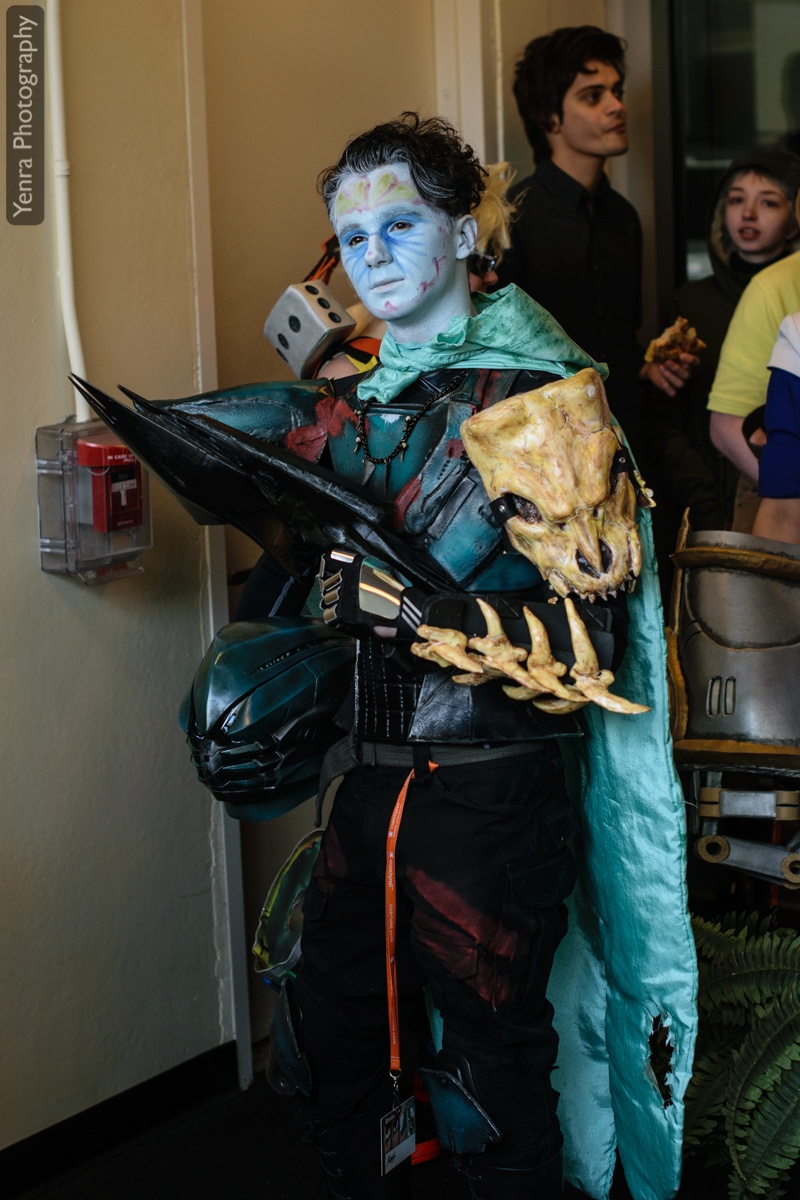 Loki from Avengers
Loki is a character appearing in American comic books published by Marvel Comics. He is the adoptive brother and archenemy of Thor. He is based on the being of the same name from Norse mythology.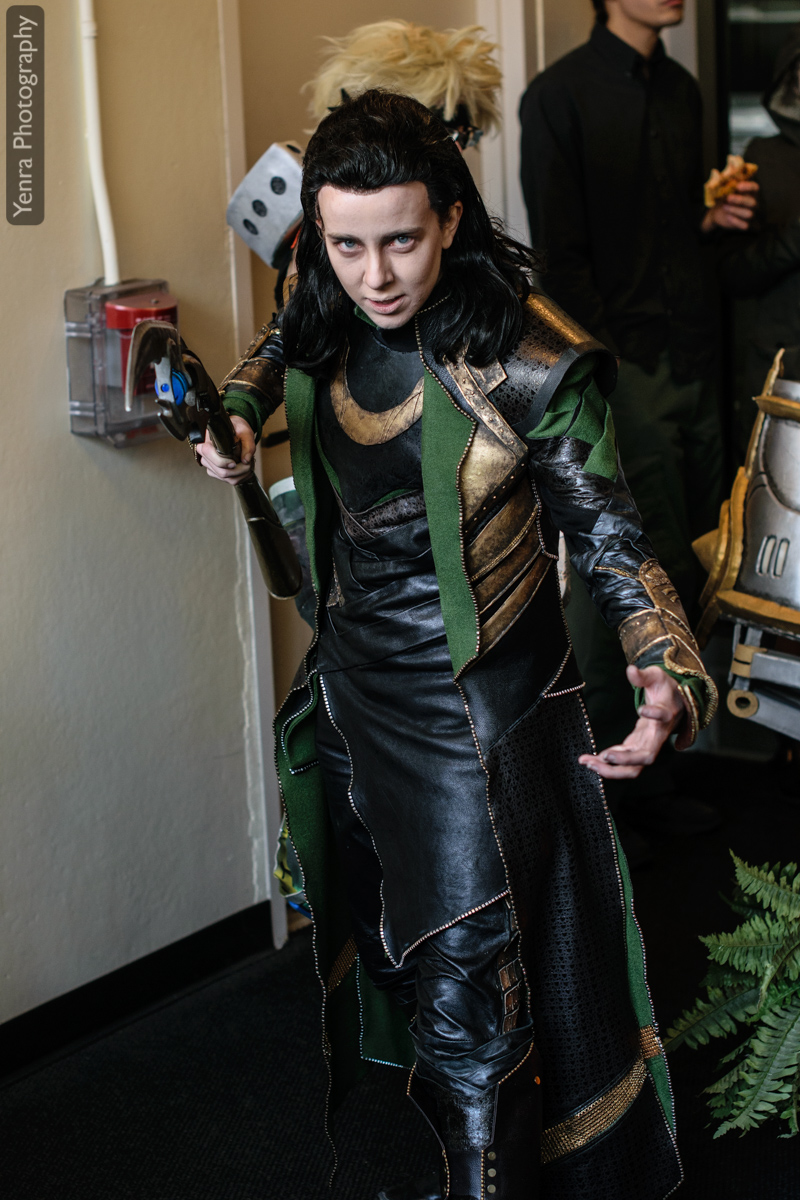 Battle Bunny Diana from League of Legends
Bearing her crescent moonblade, Diana fights as a warrior of the Lunari, a faith all but quashed in the lands around Mount Targon. Clad in shimmering armor the color of winter snow at night, she is a living embodiment of the silver moon's power.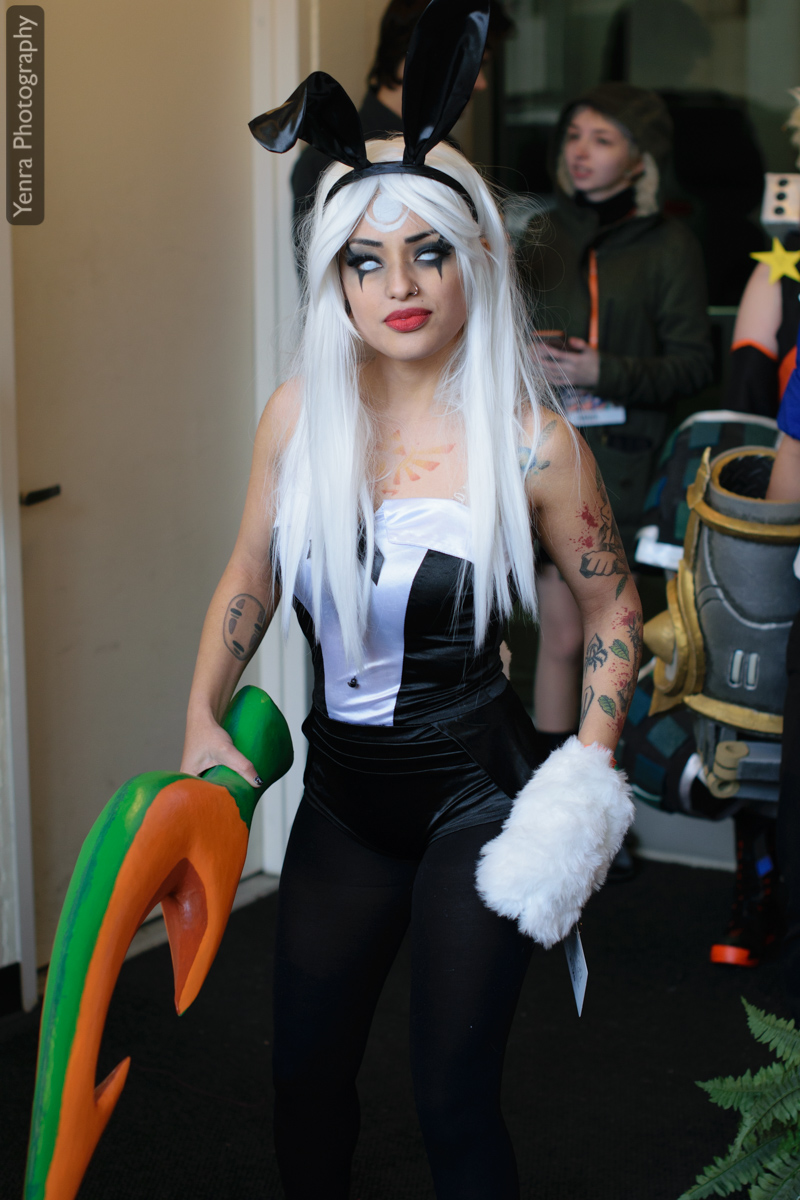 Battle Bunny Taric from League of Legends
The magic of the earth, drawing power from the resonance of crystals and gems: Taric, the Gem Knight, is Runeterra's sole practitioner of this form of magic, having been erratically summoned to Runeterra from a faraway world.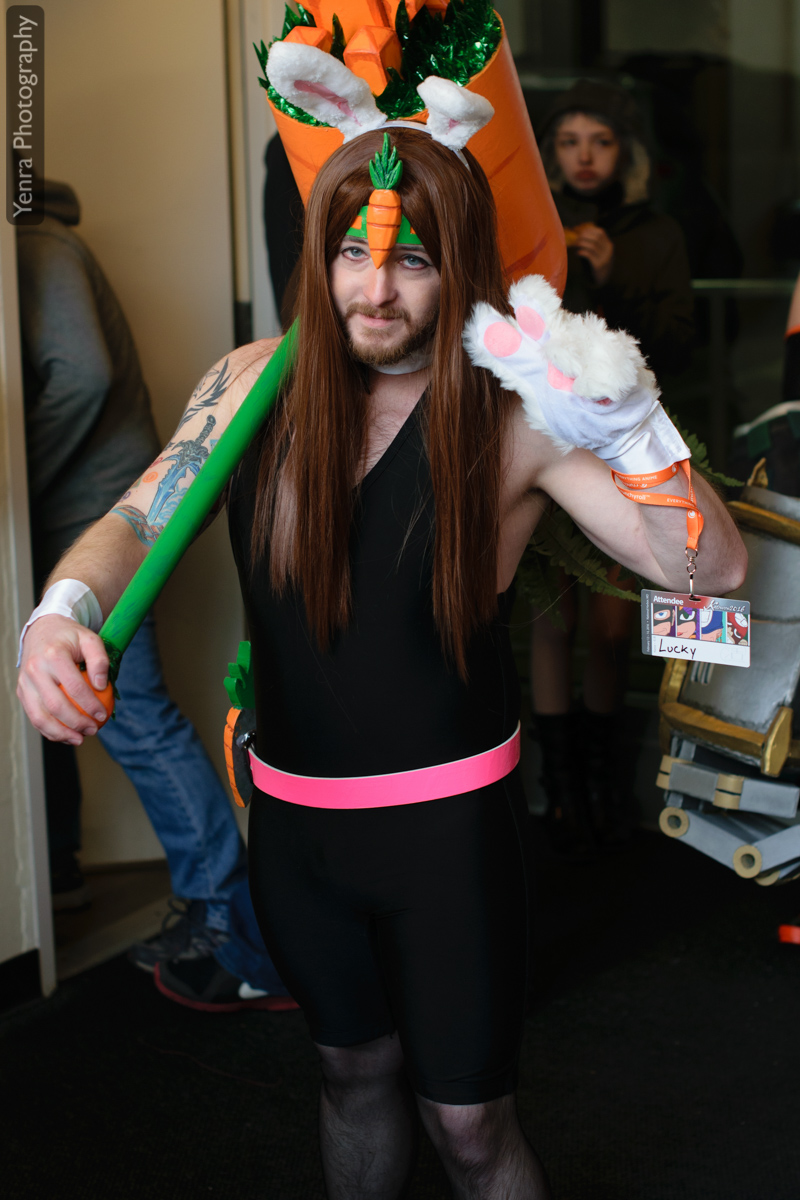 Male Debonair Vi from League of Legends
Vi, the Piltover Enforcer, is a playable champion character. To Vi, every problem is just another brick wall to punch through with her gigantic hextech gauntlets.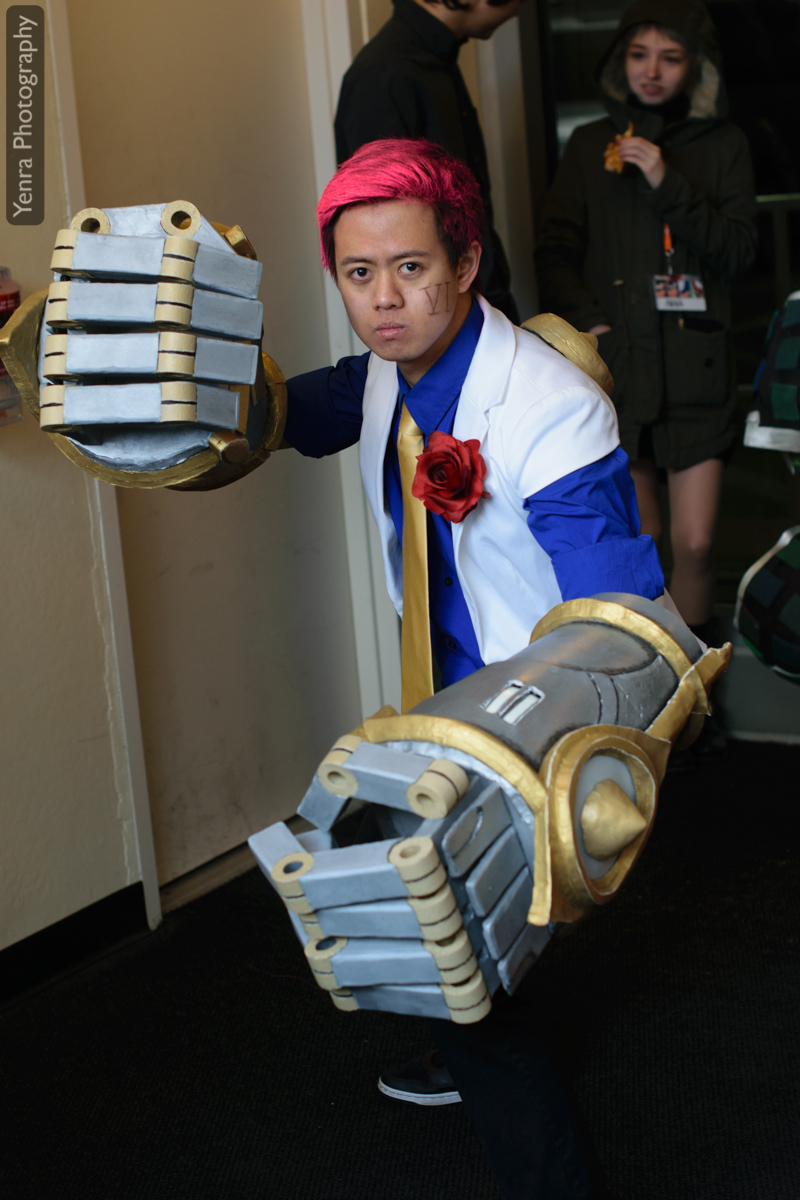 February 2014 Valentine Eli - Love Live
Eli Ayase is Otonokizaka Academy's third-year student council president who is determined to save the school. Although she opposes Honoka's plan at first, she ends up becoming the last girl to join μ's. She is part Russian because of her grandmother. She is extremely talented, excelling at academics and athleticism.