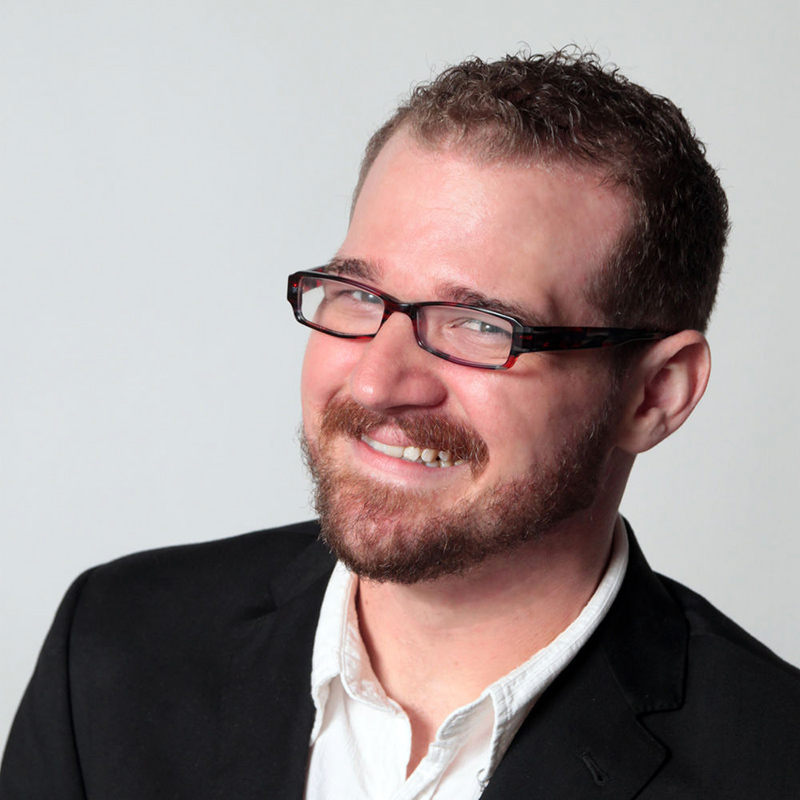 Voice Actor Josh Grelle, who has over 200 voice credits, including Armin in Attack on Titan and Yuri Katsuki in Yuri on Ice, will be a guest at Otakon 2018.
Josh Grelle has played a variety of roles in his over ten years of voice acting, including Armin in Attack on Titan; Yuri Katsuki in Yuri on Ice; Kuranosuke in Princess Jellyfish; Sadao Maou in The Devil is a Part-Timer; Toyohisa in Drifters; Tyrian in RWBY; Kenichi in Kenichi: The Mightiest Disciple; and Zen in Snow White with the Red Hair.
He has also lent his voice to many video game properties: Ludgere in Tales of Xillia 2; Demigra in Dragon Ball Xenoverse and Captain Kalaw in Freedom Planet 2, to name a few.
Freedom Planet is a 2D platform video game developed and published by GalaxyTrail, a studio by designer Stephen DiDuro. In contrast to the original title, Freedom Planet 2 was built using the Unity framework and has higher pixel art resolution than its predecessor.
Dragon Ball Xenoverse is a fighting role-playing video game based on the Dragon Ball franchise developed by Dimps and published by Bandai Namco Games. It was released in February 2015 for PlayStation 3, PlayStation 4, Xbox 360, Xbox One, and Microsoft Windows.
When he isn't behind the mic, Josh Grelle can usually be found writing scripts for the English adaptations of many FUNimation and BangZoom! Productions, such as Fairy Tail, Tokyo Ghoul, Overlord, and Gundam: Iron-Blooded Orphans.
Bang Zoom! Entertainment is an audio post-production studio with its headquarters in Burbank, California in Greater Los Angeles. It has worked on several anime, video games, television series, feature films, and original animation projects. It is a well-known dubbing company, providing English voice-over work for Japanese anime for companies.
Josh Grelle is represented by the Mary Collins Agency.