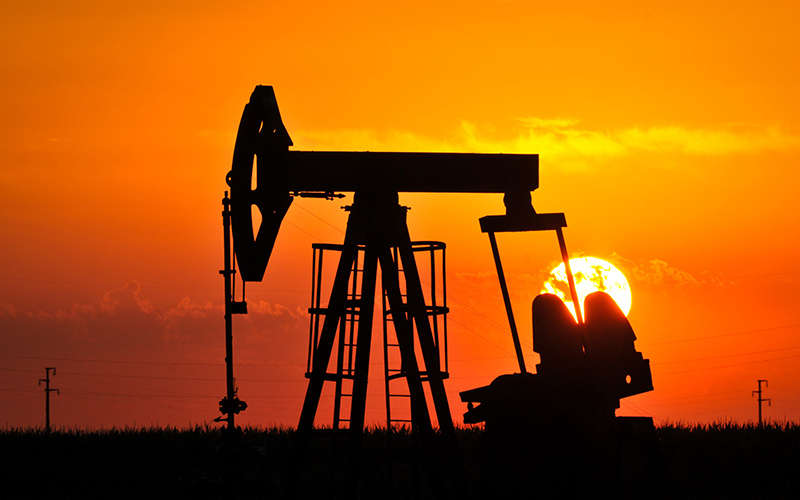 On November 8, 2017, Axalta Coating Systems introduced the Corlar LV PR 178 Series Industrial Epoxy Primer to its portfolio of innovative coating products for the industrial market. Corlar LV PR 178 Epoxy Primer is designed to deliver exceptionally strong adhesion and outstanding corrosion resistance for use on properly prepared substrates in oil refineries, off-shore platforms, construction equipment, metal fabrication, and oil and gas industry machinery.
"The new Corlar LV PR 178 series is an extremely tough and durable primer for customers interested in a high performance solution for industrial operations," said John Corry, Axalta Product Director, North America Industrial. "This two-part primer is corrosion inhibiting and provides excellent weathering resistant capabilities. The product has a long open time with good melt-in properties to help improve the application efficiency for our customers and deliver excellent long-term corrosion protection."
Epoxy has a wide range of applications, including metal coatings, use in electronics / electrical components/LED, high tension electrical insulators, paint brush manufacturing, fiber-reinforced plastic materials and structural adhesives. Corrosion degrades the useful properties of materials and structures including strength, appearance and permeability to liquids and gases. Because corrosion is a diffusion-controlled process, it occurs on exposed surfaces. Epoxy prevents corrosion.
Formulated at a low volatile organic compound (VOC) level of 0.8 lbs/gal (100 g/l) and being HAPS-free and BPA-free, Corlar LV PR 178 is suitable for customers seeking an environmentally responsible primer solution. When used under a Corlar epoxy or Imron polyurethane topcoat, Corlar LV PR 178 industrial epoxy primer delivers exceptional adhesion properties and long-term protection for industrial uses. Polyurethanes are used in durable elastomeric wheels and tires, automotive suspension bushings, electrical potting compounds, high performance adhesives, surface coatings and surface sealants. The new primer is recommended for indoor and outdoor use, and is a highly durable option for above water line exposure on steel, wood, concrete, and aluminum surfaces.
Axalta Coating Systems is focused solely on coatings and providing customers with innovative, colorful, beautiful and sustainable solutions.