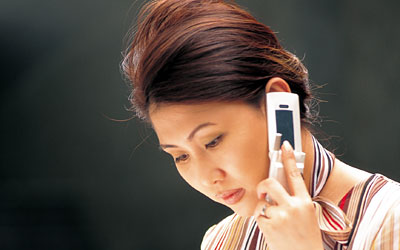 Chunghwa Telecom is expanding the capacity of its island-wide GSM (Global System for Mobile Communications) digital cellular network to more than 7.5 million subscribers using core and access technology from Nortel Networks.
Under agreements signed in June and August 2003 and collectively estimated at US$64 million, Nortel Networks is deploying radio, core switching and intelligent network equipment for Chunghwa Telecom to support GSM/GPRS (General Packet Radio Service) wireless voice and data services with carrier-grade network reliability.
The agreements also include upgraded system software that will help position Chunghwa Telecom to drive new revenue opportunities through delivery of advanced wireless services.
Nortel Networks has deployed 80 GSM/GPRS digital cellular networks in more than 50 countries, and is supplying GSM/GPRS systems to enable Wireless Data Network services for more than 50 operators around the world. Nortel Networks is the industry's only supplier with Wireless Data Networks operating in all three advanced technologies -- GSM/GPRS/EDGE, CDMA2000 and UMTS.