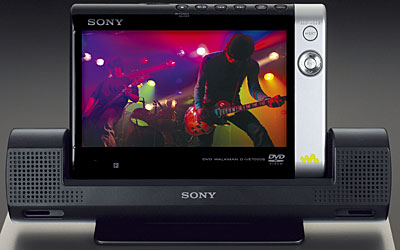 Sony's new DVD Walkman portable DVD player is fully DivX Certified, allowing users to playback DivX videos on the go.
The new ultra-compact D-VE7000S, a slimline tablet-design DVD player with a seven-inch widescreen LCD and embedded rechargeable battery, supports a wide range of playback disc formats. The DVD Walkman offers Dolby Digital surround sound and dts digital output with selectable video in/out.
With over 180 million software product downloads worldwide, DivX is a digital media format that enables video to be compressed so that it uses only a fraction of the amount of data required by a standard-length DVD.
"By integrating DivX technology with the Walkman product, we enable consumers to have a truly mobile entertainment experience," said Sony's Mahesh Sharma.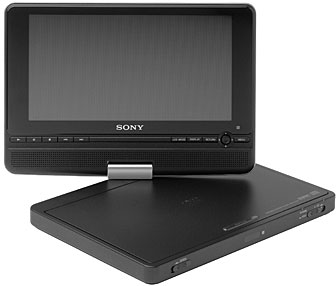 "By supporting DivX technology in their new Walkman line, Sony has recognized the strong consumer demand for DivX support. We believe DivX Certification is quickly becoming a must-have feature," said Bill Holmes of DivX. "Sony's DVD Walkman lets consumers enjoy their full library of high-quality video while on the go, offering convenient movie playback to users."