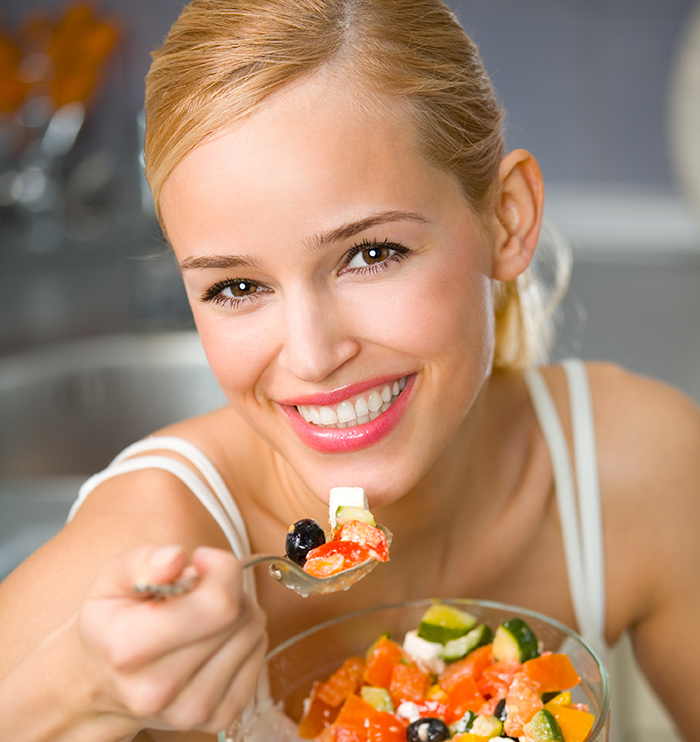 The debut novel by Florida author and television host Edita Kaye was presented at a breakfast for over six hundred of Hollywood's most influential women.
Held at the Beverly Hills Hotel in conjunction with the publication of the annual Women in Entertainment Power 100 special issue from the Hollywood Reporter, the event was a who's who of the country's most powerful female executives.
"It would be impossible to cast a better audience for The Diet," Kaye said. "I leaped at the opportunity when The Reporter selected The Diet because as pioneers, role models, and leaders in their fields, these women executives face new challenges every day, not unlike my protagonist Cate."
"The emotionally charged story of Cate, her roller coaster ride into carb attachment and her struggle to free herself speaks to all women who are confronted by the repeated failure of diets of denial. The Diet is about food you can love that will love you back," Kaye added.
Edita Kaye's novel chronicles a woman's struggle to balance the goodness of food with its darker, fatter side. Food has blessed Cate with slenderness, success and love -- she's the creator of The Cookery, the hottest cooking school in the country. Then tragedy strikes and the food that gave her everything betrays her. She become controlled by carbs and packs on the pounds. And as she gains, loses -- her career, her husband, her family -- everything except her fat.
Author of Bone Builders, Cooking Skinny, as well as The Fountain of Youth, Edita Kaye says her first work of fiction, The Diet, motivates her readers in a new way to lead healthier lives.
The executive producer and host of her own national PBS series, The Fountain of Youth, Edita Kaye's work has been featured in many publications including The Chicago Tribune, Woman's World Magazine, Parade, Redbook, Ladies' Home Journal and First For Women. Doubleday Book Club, Literary Guild, and Christian Book Club have also selected her books.