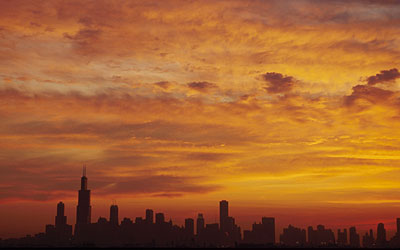 VIA Telecom has licensed the infrared software development kit (SDK) of Extended Systems for use in its next-generation CDMA chipsets. VIA Telecom has licensed the technology in order to provide infrared communications capabilities to mobile handset manufacturers using the Infrared Data Association (IrDA) specification. VIA Telecom joins an increasing list of chipset manufacturers who have recently licensed Extended Systems' IrDA, Bluetooth and SyncML SDKs.
As part of the agreement, VIA Telecom also licensed Extended Systems' OBEX (Object Exchange) transport protocol, providing the ability to transport files over infrared. OBEX is the underlying protocol that enables both IrFM (Infrared Financial Messaging) and SyncML. This provides VIA Telecom customers with a clear development path to implementing IrFM or SyncML capabilities into their handsets as those applications become more widely used.
Extended Systems provides Bluetooth, IrDA and SyncML software development kits which enable hardware manufacturers to reduce development costs and shorten time-to-market. Extended Systems' SDKs offer small memory footprint, low MIPs requirements and easy portability. The company has more than 400 design wins including those with Palm, Motorola, HP, 3Com, Fujitsu, NEC, Mitsubishi, and Visteon.