Zagat survey Vancouver restaurant guide
Jump to navigation
Jump to search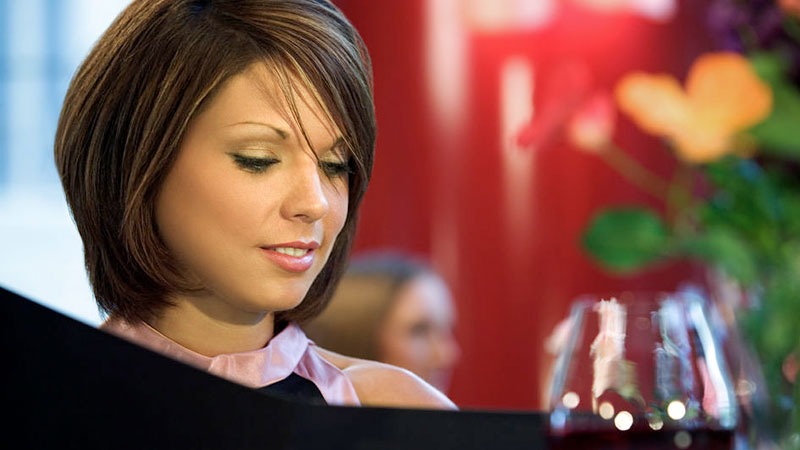 On December 16, 2009, Zagat released its 2010 Vancouver Survey, covering 298 of the city's finest restaurants, nightspots, attractions and hotels. The survey spans venues across Vancouver, Whistler, Victoria and Vancouver Island.
Best restaurants in Vancouver
Top Food: La Belle Auberge (604-946-7717)
Top Decor: Seasons in the Park (604-874-8008)
Top Service: Bishop's (604-738-2025)
Most Popular: Vij's (no reservations)
Best restaurants on Victoria/Vancouver Island
Top Food: Panache
Top Decor: Empress Room
Top Service: Hastings House
Most Popular: Keg Steakhouse & Bar
Best restaurants at Whistler
Top Food: Bear Foot Bistro (604-932-3433)
Top Decor: Edgewater Lodge (604-932-0688)
Top Service: Bear Foot Bistro (604-932-3433)
Most Popular: Keg Steakhouse & Bar (604-932-5151)
New restaurants in Vancouver
This year's top-rated newcomer, Maenam on the West Side, promises a mix of authentic, flavorful Thai plates and elegant service. In addition, the city has welcomed restaurant industry leaders, including New York's Jean-Georges Vongerichten, with his Downtown Market by Jean-Georges and Daniel Boulud, who opened db Bistro Moderne and revitalized existing restaurant, Lumiere. Other exciting newcomers include affordable French Au Petit Chavignol, Downtown's Cibo, West End's Nook, and Les Faux Bourgeois on the East Side.
Good food at a low price
Leading the way is this year's Top Bang for the Buck, Nat's New York Pizzeria, a West End and West Side eatery that offers superb pizza at a modest price. The presence of prix fixe menus at Cru and Pied-a-Terre will continue to entice weary spenders, as will Dine Out Vancouver, which has been pushed back until after the Winter Games. The small-plates trend is reverting back to Spanish-style tapas, highlighted by newcomer Mis Trucos, newly opened Cafe Barcelona and soon-to-open Judas Goat.
Full list:
Nat's New York Pizzeria
Pajo's # Go Fish!
Vera's Burger
Tomahawk Barbecue
Cafe Medina
Saravanaa Bhavan
Nuba Restaurant/Cafe
Vij's Rangoli
Gyoza King