IoT user interface development - Yenra
From Yenra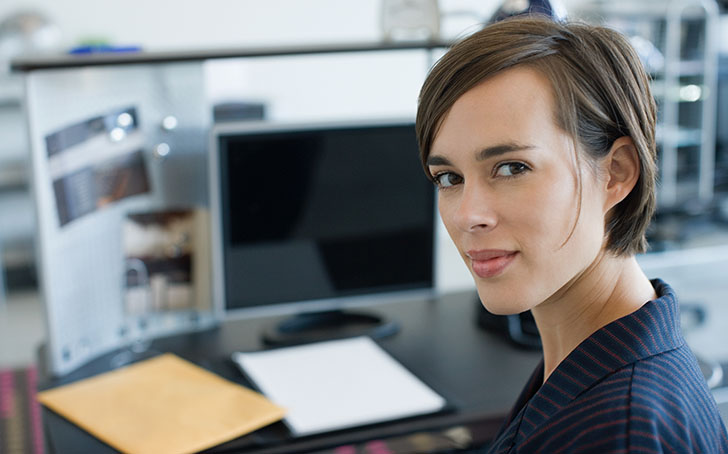 Announced January 5, 2015, Ineda Systems is collaborating with Crank Software to enable rich and intuitive UIs for Internet-of-things (IoT) applications. Crank Software's Storyboard Suite combined with Ineda's advanced SoCs and its comprehensive software development kit (SDK) provides a complete platform to enable best-in-class embedded UI designs.
Crank Software Storyboard Suite is an embedded graphical user interface (GUI) tool. To make the development process more efficient, Storyboard Suite lets designers and engineers work in parallel, and brings the workflows together to accelerate the development process, letting teams go from concept to prototype in minutes.
Ineda's SoCs based on hierarchical architecture provide energy efficiency starting at 29uA/MHz, while delivering performance to enable rich user interfaces. The 3-CPU I7 SoC delivers up to 2,000 DMIPS of performance, integrates an advanced 3D Graphical Processing Unit (GPU), 1.2MB of embedded SRAM, and supports DDR2/3 memory interfaces. This integrated SoC combined with Storyboard Suite simplifies the development of sophisticated UI for next generation IoT devices.
Ineda Systems showcased Crank Software Storyboard Suite on Ineda's I7 Series SoC running Android operating system at CES.