Hotel Phillips Kansas City joins Curio Collection by Hilton - Yenra
From Yenra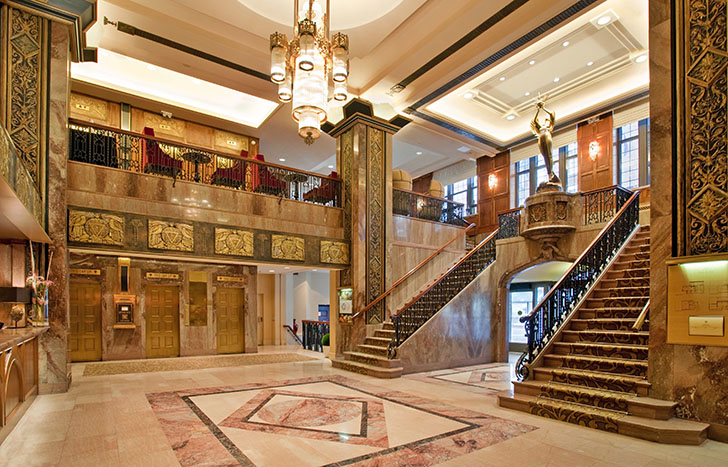 Hilton's Curio Collection is a global set of upscale luxury hotels chosen for their distinctive character and personality. Hotel Phillips in Kansas City is expected to join Curio in 2017 after extensive renovations.
The 217-room hotel is a classic luxury property featuring a marble staircase in its entrance, stylish and modern accommodations and 11,000 square feet of flexible meeting and events space. The hotel offers full-service dining and room service, and is considered one of the premier hotels in Kansas City.
Hotel Phillips' commitment to the local arts and culture scene is longstanding. In addition to three free weekly performances from local jazz musicians, the hotel also hosts an artist-in-residence program. The chosen artist has the chance to display his or her works in the hotel studio, restaurant and throughout the hotel. The concierge and staff are also happy to give recommendations on local art galleries within walking distance from the hotel.