Connected consumer electronics - Yenra
From Yenra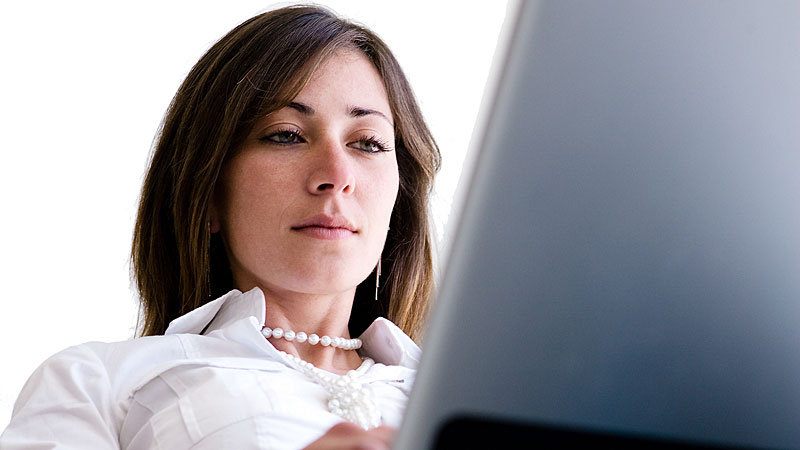 At the 2010 CES, Broadcom demonstrated a variety of products to convey how it is enabling the future of consumer electronic devices in the areas of home connectivity, wireless convergence, netbooks, Internet-connected TV, 3D TV, HD proliferation, and the digital television transition.
Home Connectivity: Broadcom accelerates the delivery of information and entertainment content and services to connected devices, enabling consumers to locate, share and enjoy content and advanced services throughout the home. Demonstrations will include interoperable connectivity between a variety of devices such as set-top boxes (STBs), digital TVs, tablets, Cable/DSL broadband home routers, and Blu-ray Disc players enabled by Broadcom technology. These devices support popular industry specifications including Digital Living Network Alliance (DLNA), RVU Alliance's Remote User Interface (RUI) technology, CEA-2014 RUI client, Multimedia over Coax Alliance (MoCA), Wi-Fi, Bluetooth and Ethernet.
Wireless Convergence: Broadcom is bringing Wi-Fi and Bluetooth into a multitude of consumer electronics devices, extending from traditional PCs and home networking gear, to mobile phones, televisions, netbooks, Blu-ray Disc players, tablets and video equipment. Broadcom InConcert technology uniquely enables interference-free operation between the two wireless standards, taking advantage of the evolving features of both technologies to enhance the overall end user experience. Broadcom deploys the latest high-speed Bluetooth alongside other high-speed wireless peer-to-peer technologies for wirelessly connected consumer devices.
Netbooks: These systems have evolved from a low cost laptop to a 'must-have' mobile device. These breakthrough systems offer advanced connectivity, high-end functionality and high definition (HD) video playback enabled and demonstrated via Broadcom's GPS, Wi-Fi, Bluetooth and Crystal HD video technologies.
Internet Connected TV: Broadcom's end-to-end connected TV platform with Wi-Fi and Bluetooth enables the innovative applications and interactive content that are changing the way consumers enjoy their televisions. With support for Internet-based instant streaming applications such as Netflix, VuDu, Pandora, and Roxio CinemaNow, connected TVs will soon become a hub for entertainment and information distribution throughout the digital home.
3D TV: Broadcom will also demonstrate an end-to-end 3D video solution that supports both Blu-ray and digital TV applications, and will change the way that consumers experience home entertainment, bringing the excitement of live 3D TV viewing to their living rooms.
HD Proliferation: Broadcom's latest STB solutions are driving the transition from standard definition (SD) to HD, reducing power requirements and enabling multi-room media connectivity.
Digital Television Transition: Broadcom is addressing the expanding worldwide digital TV transition that follows the successful U.S. analog broadcast shut-off program.