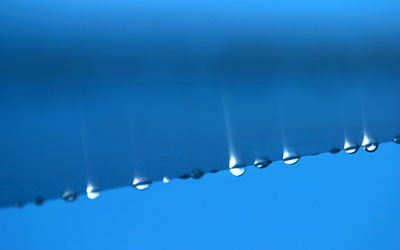 Smartag has received ISO certification 9001:2000 for its Radio Frequency Identification Tags (RFID) manufacturing operations.
Based on the latest 2000 specifications, the ISO 9001:2000 certifies Smartag's total quality management system after a rigorous audit by Yarsley International Certification Services, a division of SGS United Kingdom.
"This certification affirms Smartag's compliance to international standard requirements for quality assurance. This is an important element as we market our proprietary technology and products globally," said Mr Tan Cheng Leong, Group Managing Director, Autron Corporation. "This ISO award is particularly important for worldwide markets."
Smartag's latest innovation is an ultra high frequency (UHF) tag that can be used from a distance of 3.5 meters as compared to the existing low frequency tags of 1 meter working distance.
Venture Development Corp forecasts that the RFID industry will sustain a 24 per cent annual growth rate and the forecast of worldwide transponder sales will rise from US$835m in 2002, to US$1.5b by 2005.
"With the electronics industry gloom recovering, we are confident that with this accreditation, our proprietary technology in the RFID business is well positioned to ride the next wave of expansion," said Mr Tan.
To be awarded the ISO 9001:2000 certification, Smartag had to establish and formalize management, implementation and corrective processes, systems and standards of its operations.
"The six-month ISO project involved all departments including research and development, project management, customer service, sales division and even our finance and administration divisions of the business," said Mr Tan. "Smartag's customers can rest assured that the products and the services are consistent and backed by a quality process."
Smartag's RFID is wafer-thin and consists of a smart chip and an antenna. With these, the tag can store and transmit user data to nearby readers. With Smartag's proprietary inlay technology for attaching the chip to the antenna, the tag is just 0.25 mm thick and can be as small as 8 mm diameter, allowing it to fit on the end of a lipstick case.