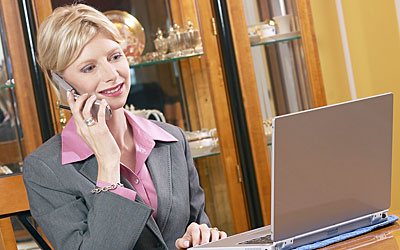 Ascent Telecom will be deploying its customized VoIP Billing Solution to streamline NCTel Telecom's operations.
Ascent's software will generate invoices for a range of NCTel resellers, retailers, and wholesalers. It will also facilitate services that NCTel is currently offering and few other value-added services that NCTel is poised to offer soon. An Internet-based customer centered billing solution, it will provide NCTel complete e-commerce automation and integration.
The VoIP Billing Solution encompasses key features like creation and management of prepaid/postpaid calling cards, real-time rating and billing of credit customers, IVR support, agent management, commission generation, real-time customer provisioning and activity tracking. Complaint with any prominent gateway Matrix VoIP Billing 4.1 will be upgraded and customized according to the business needs of NcTel.