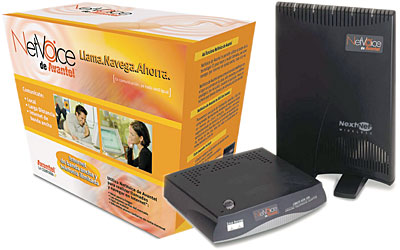 NextNet and MVS are delivering Mexico's first carrier class broadband data and VoIP bundled services, with an average call volume of 1.6 million calls per month, generating over 3.7 million VoIP minutes per month.
MVS employs a powerful carrier-of-carriers business model that supports multiple virtual network operators using a common NLOS BWA infrastructure provided by NextNet Wireless. MVS Net's ISP partners Avantel, Alestra, and its own ISP Ego, launched bundled data plus VoIP services in early 2005. During its first six months of operation, from May 1 to November 1, the network's call volume has risen to over 1.6 million calls per month and is growing at a rate of 21% month over month.
NextNet's carrier class VoIP technology employs specialized Quality of techniques that enable consumers to surf the Internet at broadband speeds and talk on the phone at the same time. Line of sight is not required, so the user can make a call and surf the net simultaneously from anywhere in the MVS service area, including the office, home, school, hotel, restaurant, and airport.
The Expedience NLOS system is a standards based wireless network platform that supports delivery of all IP compatible broadband applications, including voice and data services such as IP telephony and video streaming.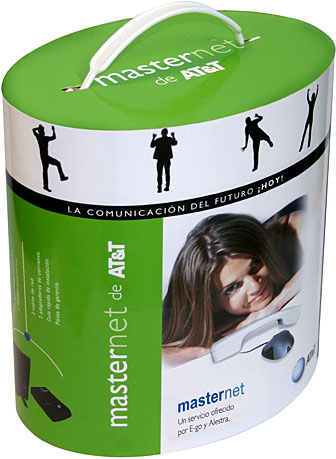 Recognized for its user simplicity and immunity to multipath interference, the OFDM-based platform delivers consistent and reliable broadband speeds to a portfolio of user devices including desktop residential gateway units and integrated outdoor wall-mount business gateways.