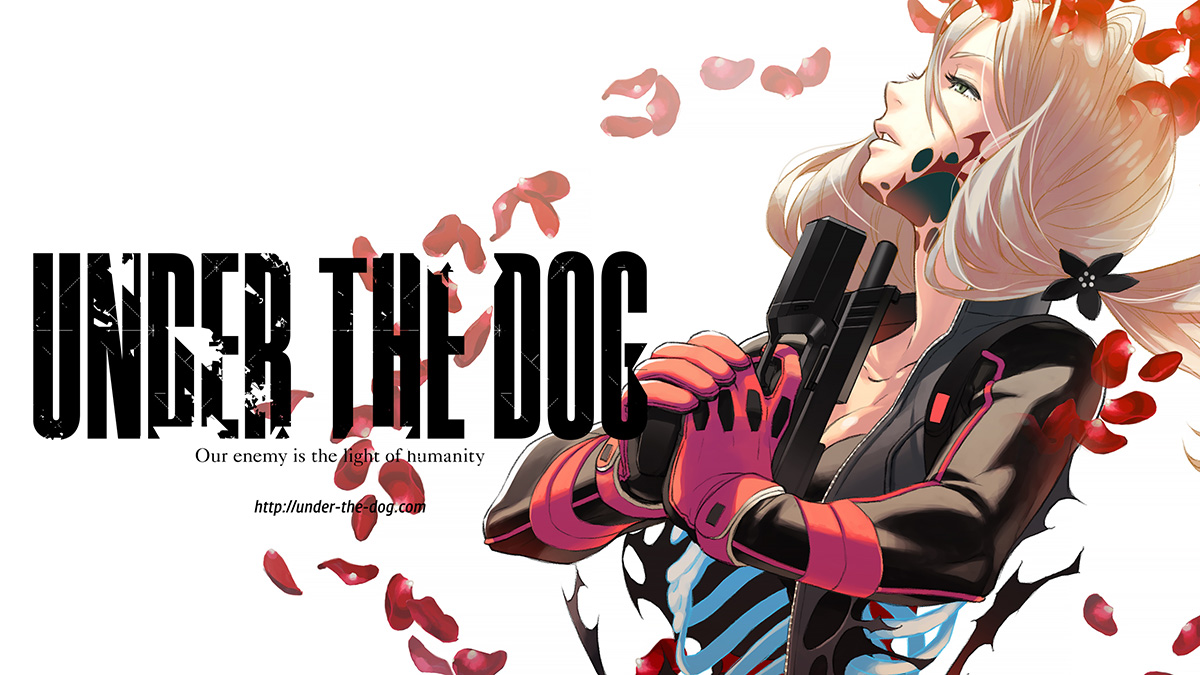 Update, 8/10/2016: Jiro Ishii was not be able to attend Otakon 2016.
Two years after the indie anime project Under the Dog was announced at Otakon, members of the team that brought it to life will attend its premiere at Otakon 2016.
Under the Dog was revealed at Otakon 2014 as a Kickstarter campaign and is the biggest budgeted Japanese anime project to date in Kickstarter's animation category. It is also one of the first Japanese anime projects ever launched to be solely financed by crowdfunding. Top creative talents have gathered to work on this high-profile project, including Jiro Ishii (428: In a Blockaded Shibuya, Canaan, Nine Hours, Nine Persons, Nine Doors, Imabikiso, and Time Travelers) as the original storywriter, Masahiro Ando (Sword of the Stranger, Canaan, Hanasaku Iroha, and Blast of Tempest) as the director, and Yusuke Kozaki (No More Heroes, Fire Emblem: Awakening, and Fire Emblem If) as the character designer. Ishii will attend the Otakon premiere, along with producers Koji Morimoto and Muneki Ogasawara.
Jiro Ishii, the scriptwriter, says, "We'll be bringing the 'Under the Dog' episode fresh out from the oven to celebrate the project's achievement and share the premiere together with everyone at Otakon in Baltimore, where it was first announced!"
Producer Koji Morimoto said, "Director Ando and all the staff/cast have put amazing effort in making the original animation video, Under the Dog. And it is finally here! The animation turned out to be truly incredible, so I'm looking forward to watching the episode together with everyone on a big screen with the full-blast audio."
Otakon members deserve thanks, according to Muneki Ogasawara, who said, "I hope to bring and show to everyone at Otakon, Director Ando's dedication and all the staff's passion in making Under the Dog. I truly look forward to the opportunity of meeting those who supported us and would like to express my gratitude and appreciation in person."
Jiro Ishii, a game designer and storywriter, as well as a scriptwriter, was born in Hyogo, Japan, in 1967. After working in the advertisement/video industry, he joined Chunsoft, a videogame developer. He later moved to Level-5 and became independent in 2014. He established his own company, Storytelling, in 2015.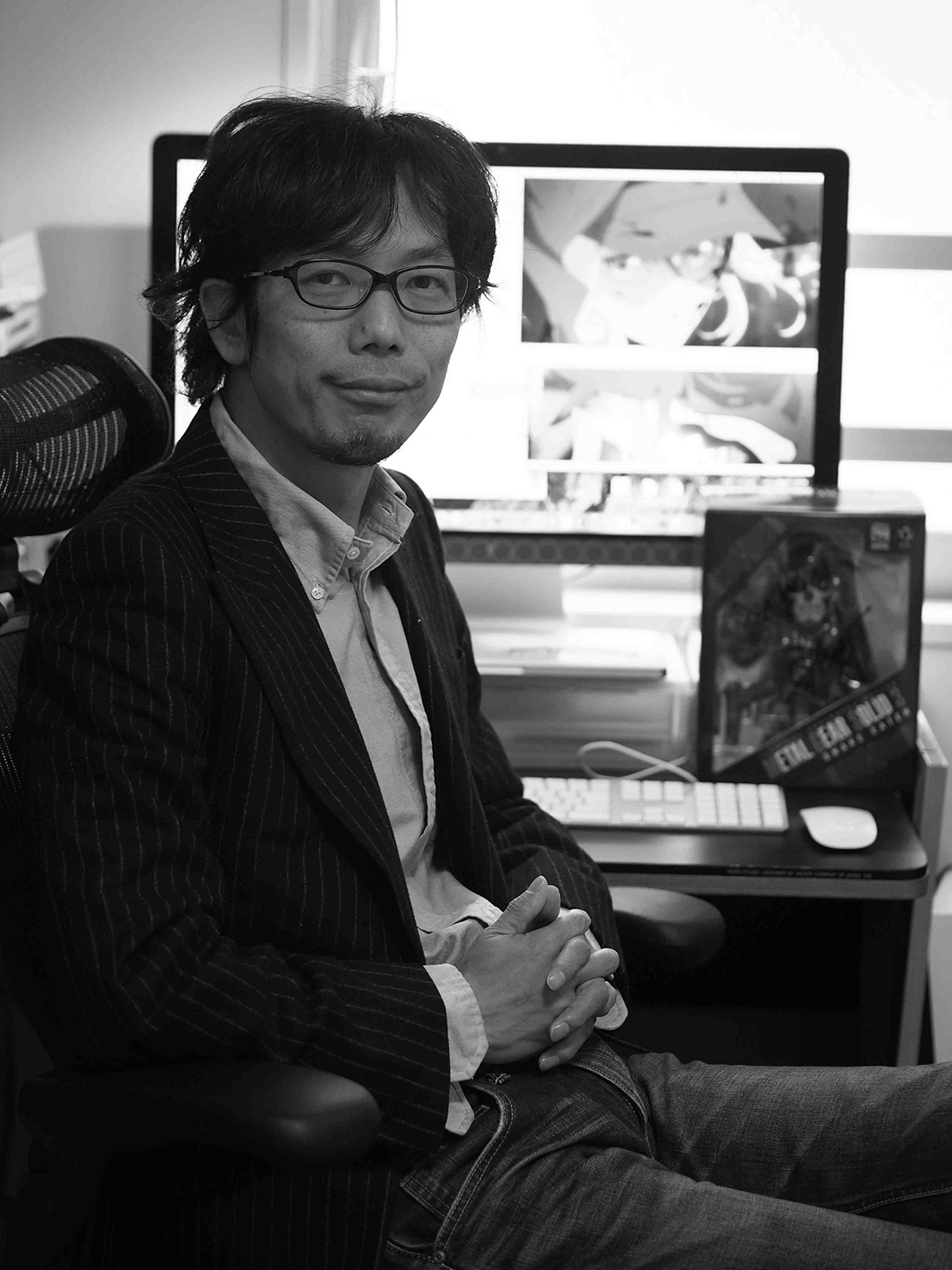 Under the Dog Scriptwriter Jiro Ishii
Jiro Ishii's prominent works include the videogames Time Travelers, 428: Fūsa Sareta Shibuya de, and Nine Hours, Nine Persons, Nine Doors; and the anime titles Under the Dog, Monster Strike, Bubuki/Buranki and Canaan. His hobbies include (of course) games such as Jinro (Werewolf) - where he is one of the best players in Japan -- and analog games.
Koji Morimoto is a producer and was born in Osaka, Japan, in 1963. After working at Mitsubishi Electric and Bandai Visual, he established his own company, Aurora, in 2013.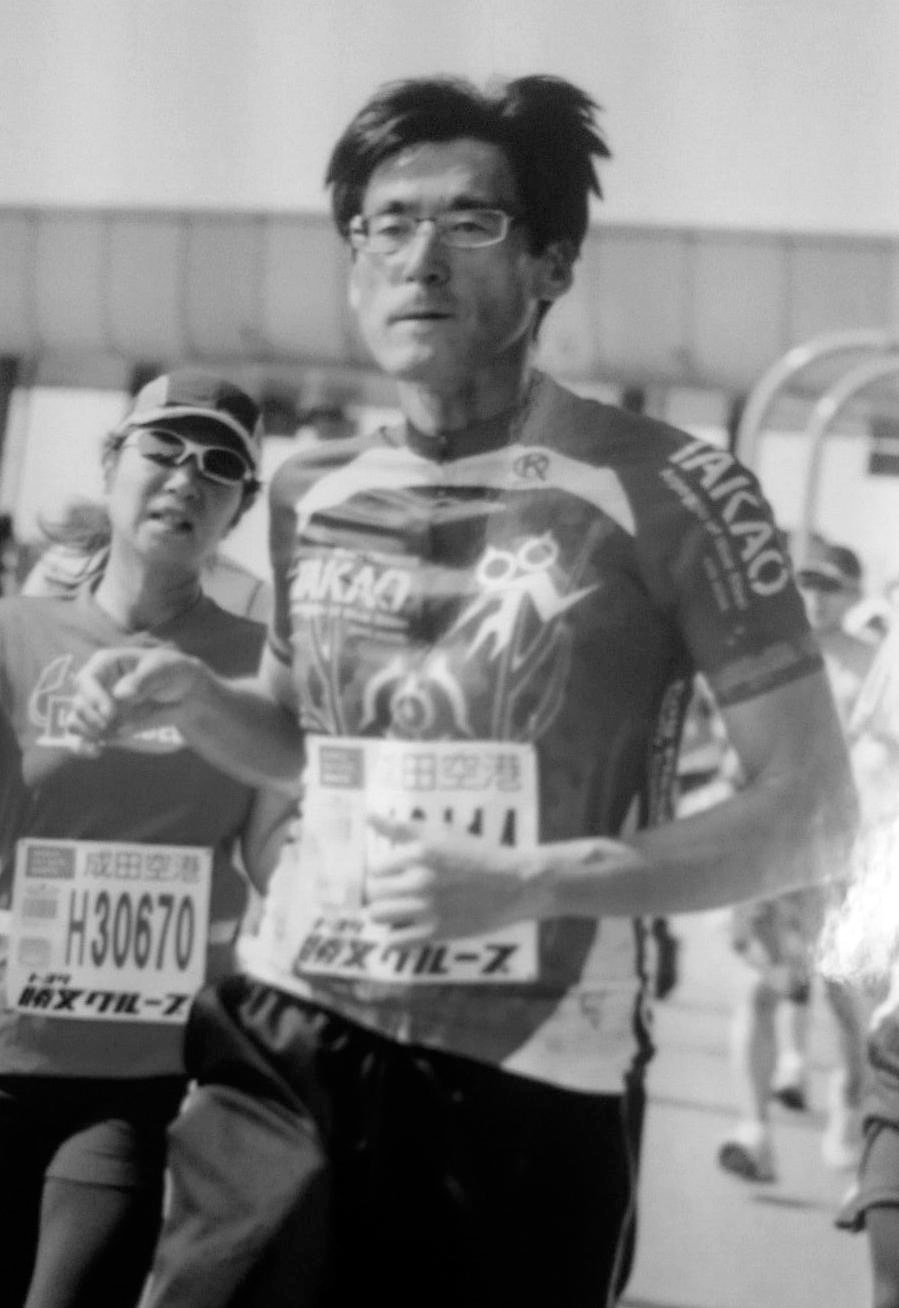 Under the Dog Producer Koji Morimoto
Anime titles Koji Morimoto has produced include: Under the Dog, .hack//SIGN, Please Teacher!, Canaan and Tantei Opera Milky Holmes.
Muneki Ogasawa is an animation producer and the president of Kinema Citrus. He was born in Ehime, Japan, in 1970. After working as a production desk and animation producer at Production IG, Bones, and Khara, he established his own company, Kinema Citrus, in 2008.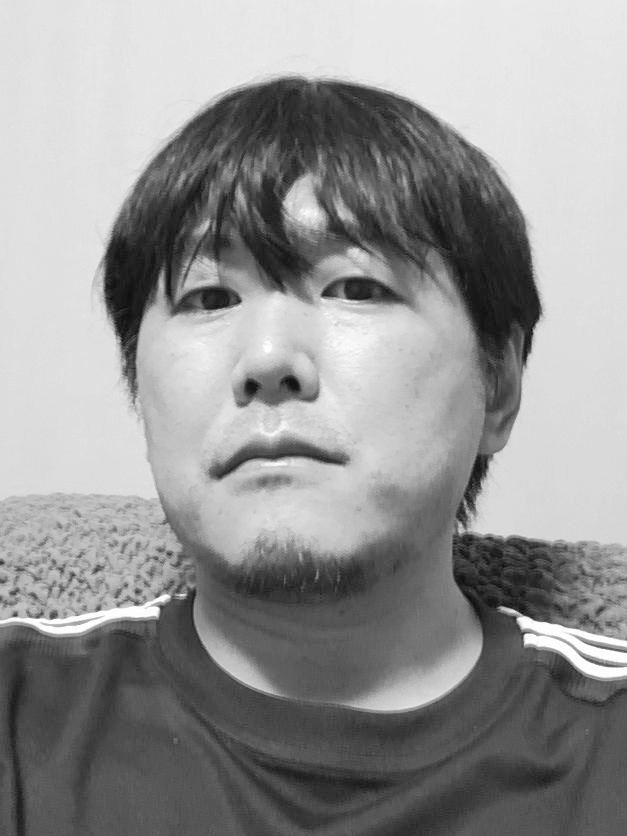 Under the Dog Producer Muneki Ogasawara
Anime titles Muneki Ogasawa has produced include: Under the Dog, Tokyo Magnitude 8.0, Black Bullet, Barakamon, Norn9 and Kumamiko.