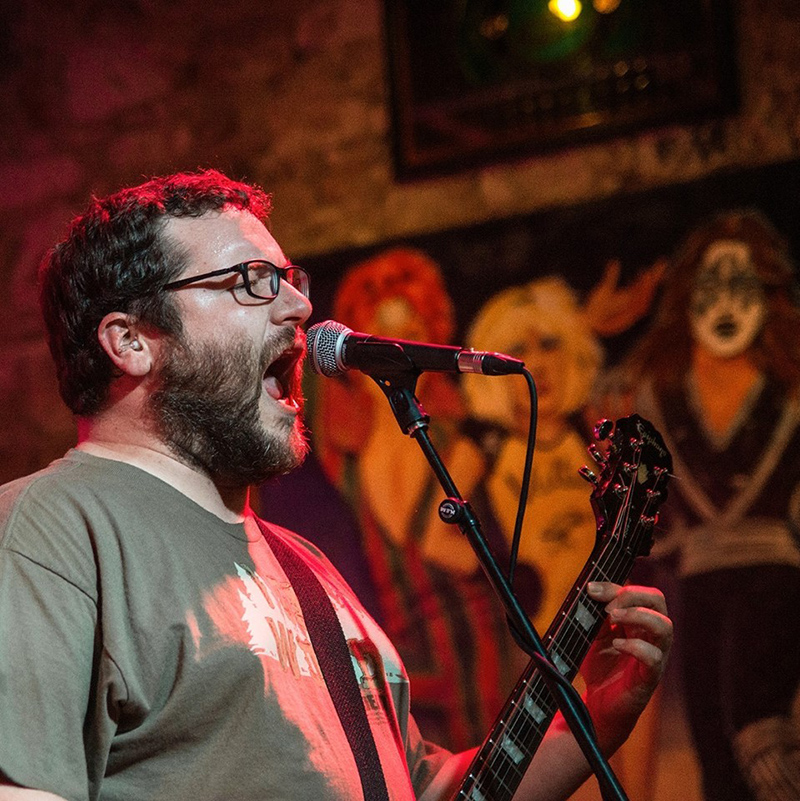 Voice actor Tyson Rinehart, known for his work in anime and video games, will be a guest at Otakon 2017.
His breakout role was as lovable hacker Daru in cult-favorite Steins;Gate. Other notable anime roles include Taira in All Out!!, Yamada in Danganronpa: The Animation, Okuninushi in Kamisama Kiss 2, Australia in Hetalia: The Beautiful World, as well as Dice in One Piece Film: Gold.
His work in video games includes Cabrakan from the video game SMITE, and Hogarth in Orcs Must Die! Unchained.
Rinehart also works as a scriptwriter for Funimation, providing English language dialogue for shows like Attack on Titan, High School DxD, Puzzle & Dragons X, Prison School, and more.