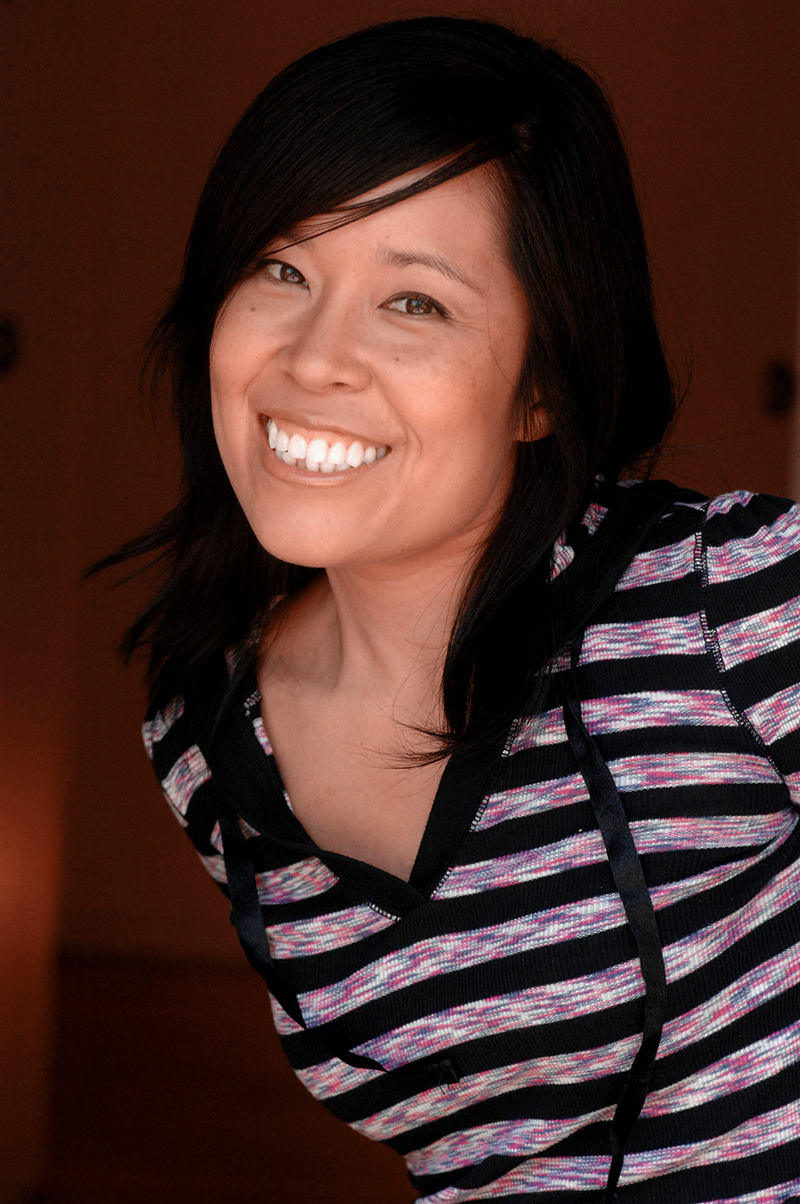 Stephanie Sheh, the voice actress best known for voicing Sailor Moon in the current Viz Media Release of Sailor Moon and Sailor Moon Crystal, will be a guest at Otakon 2017.
Multitalented, Sheh is a voice actress, voice director, ADR writer, and casting director. She most recently voiced the role of Mitsuha Miyamizu in the theatrical release of Makoto Shinkai's Your Name. Along with her work on Sailor Moon and Sailor Moon Crystal, she has voiced Hinata in Naruto, Orhime in Bleach, Eureka in Eureka 7, Yui in Sword Art Online, and Mineva in Gundam Unicorn.
In addition to anime, Sheh has many voice credits in video games, most notably Tharja in Fire Emblem, Airy in Bravely Default, Mikan in Danganropa, Kyrie in Devil My Cry and Rebecca Chambers in a number of Resident Evil games. She's also done motion capture work for games as well as animation. In recent years, Sheh has been lucky enough to be working consistently in original animation in roles such as Katana in WB's DC Super Hero High, Jinafire and Boolittle in Monster High, Share Bear in Carebears: Welcome to Care-a-lot, Vega in Disney's Stardarlings, Popo in Miles from Tomorrowland, and various roles in Cartoon Network's We Bare Bears.
In between voice jobs, Sheh casts, directs, and writes. She recently cast Hanazuki, an adorable web series being produced by Titmouse Animation for Hasbro, that you can watch for free online. She's the voice director for the OAV series Gundam the Origin as well as the gritty Gundam Thunderbolt.