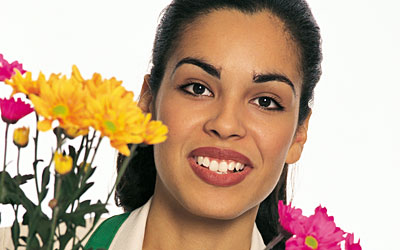 Seed catalogs are a hint of spring, literature with hope, the miracle of planting, the promise of becoming. They are a record of what was done elsewhere and what might be done and then what could be done here. They describe and they urge; they promise more than they ask. We can never do all that they make us want to do, but even if we do a little of what they provide, we take our soil and make a miracle there.
Angelgrove Tree Seed Company - Seeds For Flowering Trees, Shade Trees, Japanese Maples, Rugosa Roses and Bonsai Trees.
SBE's Exotic, Tropical Plant Seed Catalog
Thomas Etty Esq - Heritage seedsman and bulb merchant.