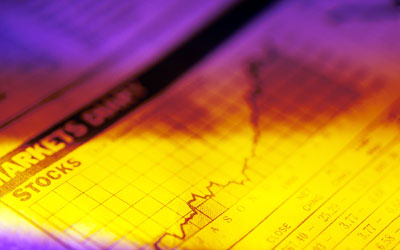 Saudi Arabia's Consultative Council has voted on the Capital Market Law, which provides a legal and regulatory framework for the Saudi stock exchange, the largest stock exchange in the Arab world. Approval of this legislation will serve to accelerate a number of desired economic reforms such as the promotion of foreign and private sector investment, as well as creating an environment of total accountability and transparency for capital-related activities.
Ambassador to the United States Prince Bandar bin Sultan stated: "We are making a concerted effort to liberalize, expand and diversify our economy."
The Consultative Council has also approved the opening of Saudi Arabia's domestic aviation sector to competition, ending the longstanding position held by Saudi Arabian Airlines (SAA) as the sole carrier for domestic flights between Saudi Arabia's 26 airports.
According to Ambassador Prince Bandar bin Sultan, "Our goal is to promote private sector investment, especially in certain key areas of our economy including the transportation sector, the gas sector, and the electricity sector."