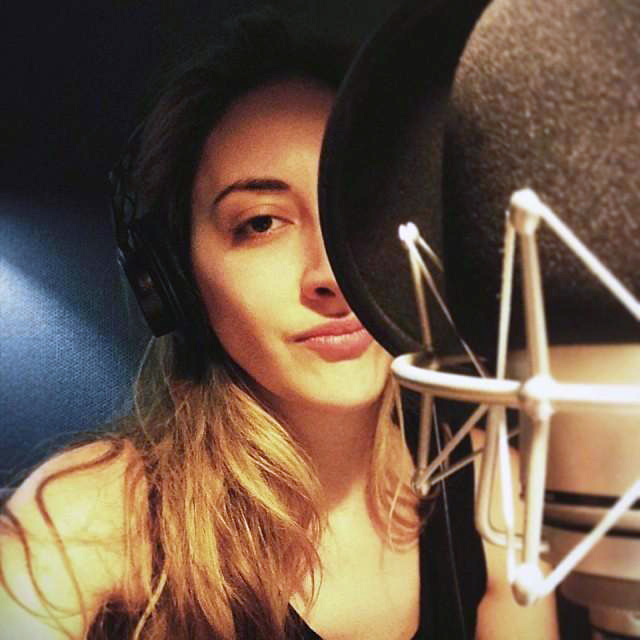 Voice actress Sarah Natochenny, best known as the voice of Pokemon's Ash Ketchum for over a decade, will be a guest at Otakon 2016.
In addition to voicing Ash Ketchum, Natochenny has done commercials and promos for Nickelodeon, McDonalds, Wendy's, Fisher Price and Scope, which was awarded a Lion at the Cannes Film Festival. Her other animated series include Super 4 (Twinkle), Robin Hood (Marian), Peter Pan (Tinkerbell), Yoko (Vik) and World of Winx. Her feature films include Axel: The Biggest Little Hero (Boca) and Sheep & Wolves (Xavi).
As for video games, her work can be heard in Batman: The Dark Knight, Thor, Gangstar: Vegas, My Littlest Pet Shop, Dungeon Hunter 4, Bullet Witch, Dragon Hunter, and GTA V.
Sarah Natochenny has also been working as a film editor for the last six years. She studied acting at the Lee Strasberg Theatre Institute and improv at the Upright Citizens Brigade and Magnet Theaters.