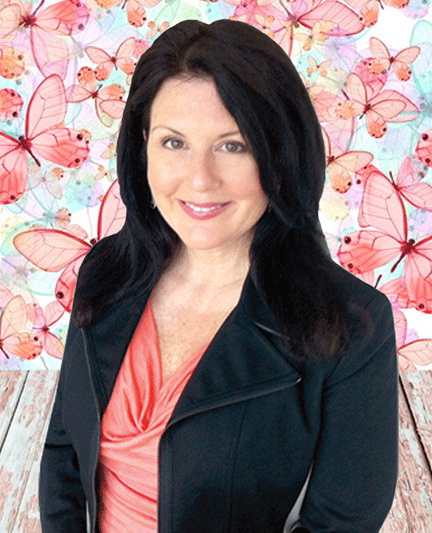 American actor, voice actor, singer and producer Sandy Fox, has been added to the guest roster at Otakon 2017. She is known as being one of the cutest voices in the industry and has been the worldwide voice of Betty Boop since 1991.
Fox is listed as one of the Top 20 Female Anime Voice Actors of All Time on IMDB. She began her career in the entertainment industry working for the Walt Disney Company, performing in hundreds of live stage shows as a singer, dancer and comedic talent. As a voice actor, she began her career providing an array of voices for The Simpsons, King of the Hill and Futurama.
Currently, Fox is voicing Chibiusa and Black Lady in the new Viz Media Sailor Moon and Sailor Moon Crystal series; Courtney in Pokemon Generations; and Epi in the Lionsgate animated feature Robinson Crusoe: The Wild Life. She has voiced numerous iconic characters, including Hello Kitty in Hello Kitty's Supercute Friendship Festival; Betty Boop worldwide, as well as faeries and creatures in Disney's Maleficent and various characters in the blockbuster Wreck-It Ralph.
Fox's anime, animation and video game credits include: Haruna in Durrarara!x2; Tachikoma in Ghost in the Shell: Stand Alone Complex, First Assault Online; Mina and Momiji in Naruto; Eddelrittuo in Aldnoah Zero; Sumomo in Chobits; Ritz in Bleach; Catmancer Minette in Bravely Second: End Layer; Ar Nosurge; Ode to an Unborn Star; Prim and Rinna in Stellvia, Star Ocean: Till the End of Time; Meena and Marie in Please Teacher; Kyoko in AKIRA; Mistral and Mirielle in .HACK and Paiway in Vandread.
Some of her other roles include Daisy in Disney's Princess Palace Pets; Penny and Lily in the LeapFrog series; Harmony in Hi Hi Puffy AmiYumi; Owly the Owl in the new Power Puff Girls; T-AI in Fox's Transformers: Robots in Disguise; Mipsy Mipson in Nickelodeon's As Told by Ginger; Melody in My Life as a Teenage Robot; Cylindria in Pacman's Ghostly Adventures; Peashy and YellowHeart in Hyperdimension Neptunia; Aisha in Elsword and Flonne in the Disgaea series and games.
Fox is known internationally for voicing the infamous Queen of Cartoons, Betty Boop. She has voiced Betty for Universal Studios and King Syndicate Features since 1991 and can be heard as Betty Boop and Pudgy in the new line of singing plush toys, the Universal Studios Islands of Adventure Theme Park in Orlando Florida, and in Lancome Paris' Star Eyes, global online commercial campaign.