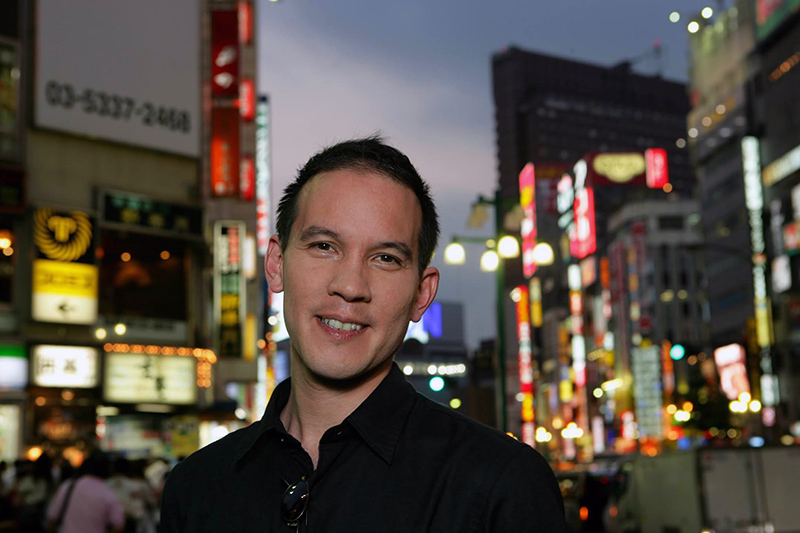 Roland Kelts, author of the critically acclaimed bestseller Japanamerica: How Japanese Pop Culture Has Invaded the U.S., will be a guest at Otakon 2017.
In addition to authoring Japamerica, Kelts writes for several publications, such as: The New Yorker, Time, The New York Times, Harper's Magazine, The Christian Science Monitor, Newsweek Japan, The Los Angeles Times, The Yomiuri and The Japan Times, and is an authority on contemporary Japanese culture and media.
He is a frequent commentator on CNN, NPR, NHK and the BBC. Recently, Kelts delivered lectures for TED Talks in Tokyo and The World Economic Forum in Tianjin. Roland Kelts is currently a 2017 Nieman Fellow in Journalism at Harvard University, where he is working on a new book. He lives in Tokyo and New York City.