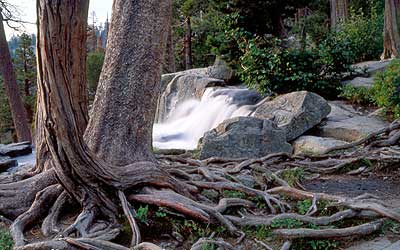 SAMSys Technologies, a world leading provider of radio frequency identification (RFID) hardware solutions and RFID integration consulting services, today announced that it has signed an original equipment manufacturer (OEM) agreement with Site Log Systems, a leading developer of patented new products which provide the geographic location and description of boundaries, buried utilities, and other resources.
Under this agreement, SAMSys Technologies will supply RFID readers for use in Site Log Systems' state of the art Data Stake Readers. The Data Stakes, equipped with passive RFID tags, identify exact site locations and provide detailed information about buried assets or surface items of continuing interest. This location and identification system has been proposed for various applications including locating large land tract boundaries, survey monuments, safe mine field passage corridors for military operations, identifying pipelines and power lines for industrial construction and tracking endangered plants, trees or animal populations for environmental groups and ministries.
"We see so many places and industries to implement our product," says Ken Walter, Owner of Site Log Systems, "SAMSys' reader technology is enabling us to further develop our applications and reach our manufacturing goals. We are looking forward to integrating their RFID readers into our Data Stake Readers."
SAMSys offers a selection of reader solutions including standard frequency-specific modules, custom-made application specific reader systems, and OEM modules to provide tailored solutions for a wide variety of supply chain management, logistics management, and tracking and fulfillment applications. In addition to providing reader solutions, SAMSys offers consulting services that focus on the front-end of the RFID implementation process.
"RFID technology is being implemented into many industries by experts in the field," says Cliff Horwitz, Chairman and Chief Executive Officer of SAMSys. "This OEM agreement is a prime example of how RFID can be integrated as a functional, flexible solution to tangible problems. We look forward to working with Site Log Systems and integrating our RFID technology offering into their patented location and identification application."
SAMSys' comprehensive line of RFID readers spans low frequency, high frequency and UHF and supports a very broad range of protocols. Their technology meets all industry standards and plays a role in setting industry standards. By implementing SAMSys readers into their solutions, Site Log Systems is able to be forward looking without the fear of their solutions becoming obsolete.