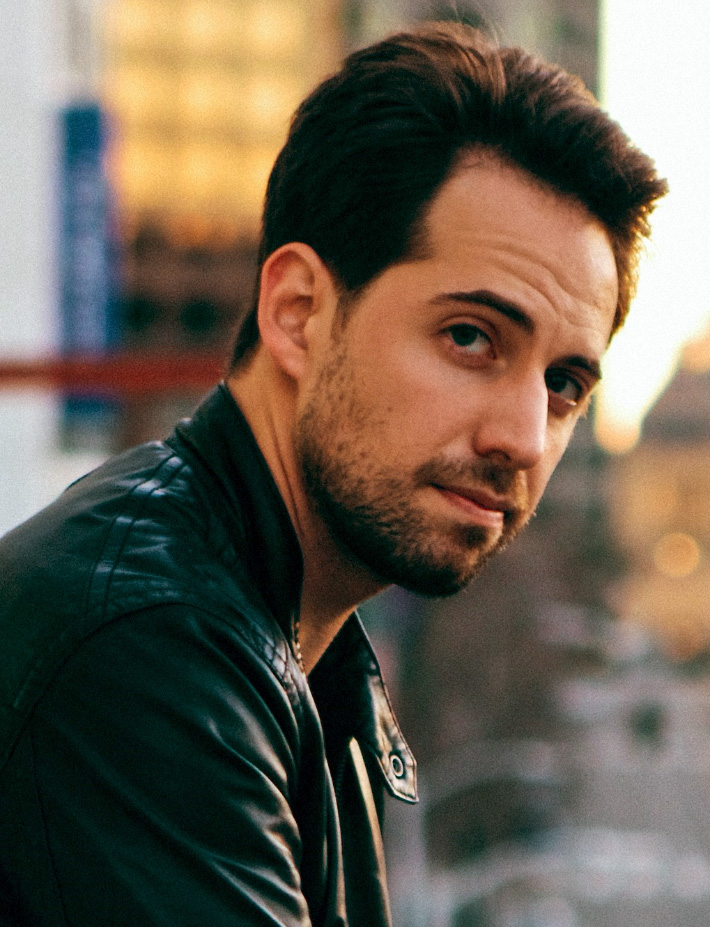 Voice actor Ray Chase, featured in Aniplex's newest title, Charlotte, will be a guest at Otakon this year.
Otakon 2016 will be Ray Chase's first convention appearance. He has been working on his favorite projects, such as Xenoblade Chronicles X, Charlotte, and One Punch Man.
You can also hear his voice talents in the anime shows Hunter x Hunter, The Seven Deadly Sins, Durarara!! X2 and Magi: The Labyrinth of Magic; and in the video games Star Ocean: Integrity and Faithlessness, Atelier Shallie: Alchemists of the Dusk Sea, D4: Dark Dreams Don't Die, Atelier Escha and Logy: Alchemists of the Dusk Sky and Atelier Ayesha: The Alchemist of Dusk.