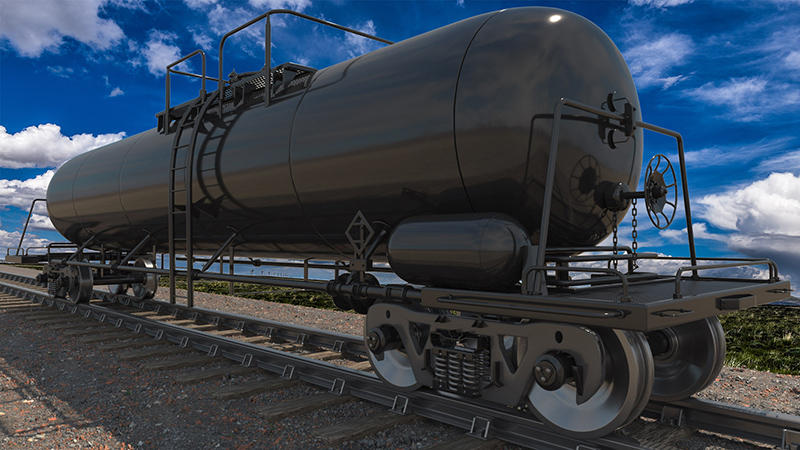 Freight rail cars go through all kinds of weather conditions. On October 18, 2017, Axalta Coating Systems announced its new collection of Tufcote Protective Rail Car coatings that are formulated to meet the needs of the industrial rail car and transportation industry. The product line includes easy-to-apply, high-build coatings that deliver superior protection when applied to properly prepared substrates.
"Rail car and transportation maintenance structures are constructed to last and need a tough, durable finish to ensure their sturdy build stays intact," said Michael Heineman, Axalta's Vice President of Rail and High Performance Coatings. "Our new Tufcote line's formulations and field proven technologies yield lasting results, improving the durability, protection and aesthetics of these substrates over time."
Axalta's expansion into the industrial rail car segment provides the industry with cost-effective products that are designed to protect rail assets and transportation equipment from chemical and corrosion damage, weathering, and chipping, while still maintaining a beautiful finish. Tufcote protective coatings are ideal for use on railcars, steel storage tanks, and heavy equipment.