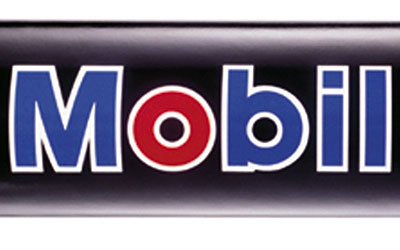 Mobil Polyrex EM polyurea grease is designed specifically to enhance the performance and reliability of electric motor bearings and ball or lightly loaded roller bearings operating at high temperatures.
Formulated with a thickener technology, the polyurea grease features excellent mechanical shear stability, rust inhibition and deposit control and delivers exceptional protection even under the most demanding conditions, such as high temperatures and high speeds. Available in NLGI Grade 2, Mobil Polyrex EM grease features noise properties superior to other Exxon- and Mobil-branded electric motor greases.
"Electric motor bearings play a significant role in the operation of almost every piece of industrial equipment and are often subjected to the most demanding environmental conditions," said Brad Jeffries, grease advisor, ExxonMobil Lubricants and Specialties. "With the introduction of our Mobil Polyrex EM Grease, we are providing industrial maintenance managers with an ideal way to enhance the durability and performance of the electric motor bearings that help power their company's most critical equipment."