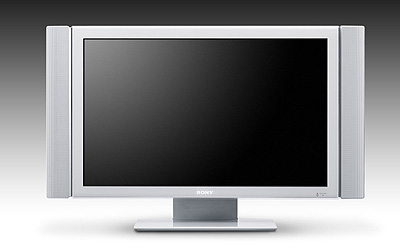 Sony Electronics is expanding its Plasma Pro line-up with new plasma displays that will increase network options for businesses to advance productivity and deliver high definition content.
"Our latest additions set the standard for design, image performance and functionality," said Jim Neal, group general manager for Sony's IT display products. "These new displays are perfect tools to advance the evolution of networked businesses."
Sony's new PFM-42X1 plasma pro display features a 42-inch XGA 1024 x 768 progressive panel that includes speaker capabilities. It also offers advanced technology for enhanced image retention protection and a 60,000 hour panel life.
The exceptional image performance includes an enhanced contrast ratio with the ability to easily connect with multiple input combinations and offers additional display control capabilities. The PFM-42X1 model also has new option boards, embracing component/RGB active loop-through and 5-BNC component input.
The new FWD-50PX1 plasma display is a stylish 50-inch WXGA 1280 x 768 progressive panel that is ideal for PC and HD content. The display features enhanced image performance, with a significant increase compared with earlier models in both brightness (70 percent) and contrast (50 percent). The FWD-50PX1 has optional speakers and a built-in 7W + 7W digital amplifier. This plasma also features additional image retention protection, and optional component/RGB active loop-through, 5-BNC component input and network management card BKM-FW31 (see information below).
The PFM-42X1 will be available in July and the FWD-50PX1 will be available in September and will be priced at about $5,900 and $8,500, respectively.
Sony also unveiled an external tv tuner that is a perfect component for adding television functionality to Sony's Plasma Pro displays. The new EBS-SP10 tuner provides added options for businesses in need of quality integrated data, video and TV solutions like those found in a hotel. It is especially useful for the hospitality market with network capabilities that connect to video-on-demand systems.
The EBS-N100, EBS-N200, and EBS-SP10 will be available in July and will be priced at about $550, $850 and $550, respectively. The BKM-FW31 will be available in September at will be priced at about $500.