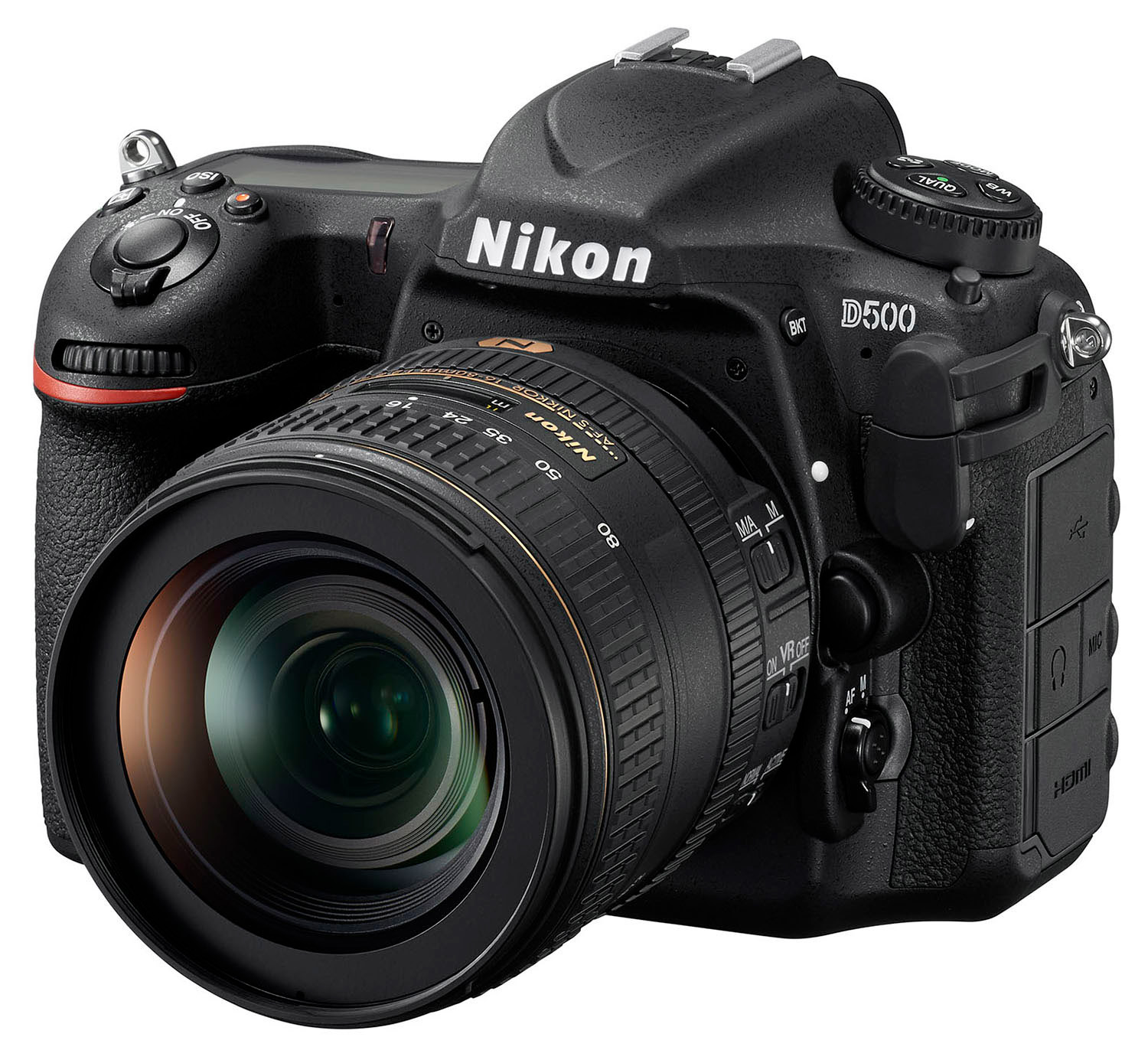 Nikon has a new DX flagship: the D500.
My first good camera was the Nikon D300 - this is the successor to that - a DX crop format with a cadillac of features. Since I moved to a full-frame, I wouldn't dream of moving back, especially not with my 85mm lens, it's such a small field of view on DX.
However, the D500 offers advanced enthusiasts and pro photographers all the benefits of DX-format, such as smaller form-factor and lens crop, combined with many of the same advanced pro features found in the new Nikon D5. The new Nikon D500 features an all-new 20.9-megapixel DX-format CMOS sensor that renders images with outstanding colors and gorgeous tonality. This new sensor is coupled with Nikon's new EXPEED 5 image processing engine, affording low noise and maximum processing power with a surprisingly small footprint and superbly balanced body.
The D500 is fitted with the same AF system as the Nikon D5, the Multi-CAM 20K AF sensor module, with a separate dedicated processor for AF function. On the D500's DX format sensor, the 153-point AF array fills the frame from side to side, letting users flawlessly track and lock-onto subjects from the edges of the viewfinder. Like the D5, the D500 utilizes the new 180K RGB Metering system and Advanced Scene Recognition System to help ensure balanced exposures and fantastic color rendition in nearly any shooting situation.