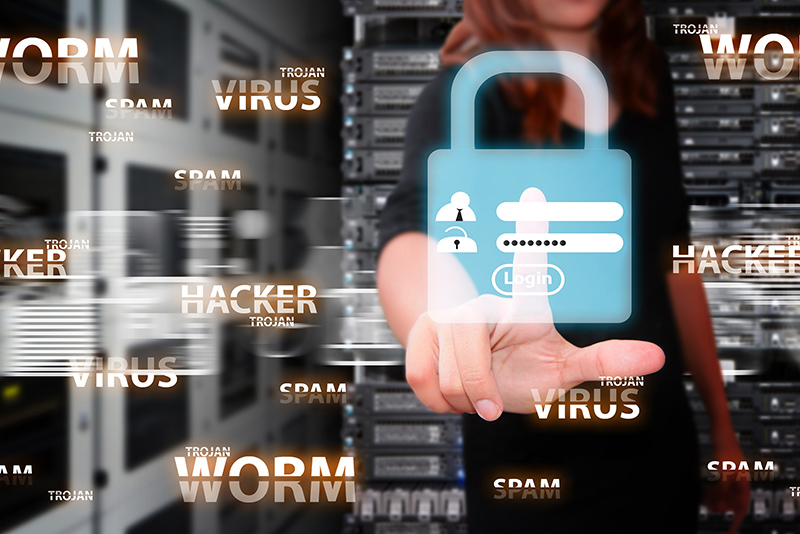 On October 11, 2017, CenturyLink announced its ongoing support of National Cyber Security Awareness Month (NCSAM) as a champion-level sponsor. NCSAM is an online safety awareness and education initiative co-founded and led by the National Cyber Security Alliance (NCSA) and the U.S. Department of Homeland Security. As part of this effort, CenturyLink's cybersecurity experts are highlighting the impact of cybersecurity issues facing the country and its citizens within the business community, providing educational resources on cybersecurity strategy, discussing managed security and taking an in-depth look at issues impacting Chief Information Security Officers (CISO) and Chief Security Officers (CSO).
CenturyLink believes that the main challenge in business cybersecurity is managing risk while controlling expense; that the difference between success and leaving an organization vulnerable is found in understanding common security gaps, knowing the widespread issues with traditional security approaches and balancing business risks with resources and priorities. As a result, CenturyLink has released the following resources to help business leaders effectively navigate the threat landscape:
White Paper: Focused on developing a more efficient cybersecurity strategy
451 Research Report: Managing Risk through Digital Transformation
ESG research report: How to Overcome the Cybersecurity Skills Shortage
Webinar on November 15, 2017: CSO Lessons Learned: Risk Mitigation on the Road to Digital Transformation
Events: Cybersecurity executives Bill Bradley and Dave Mahon host several lessons learned speaking sessions around the world.
It is critical to achieve a clear picture of what is going on in your IT environment and the anomalies that can mean possible attacks. Only then can you better detect and contain attacks. Improving your security posture means being proactive about cybersecurity.