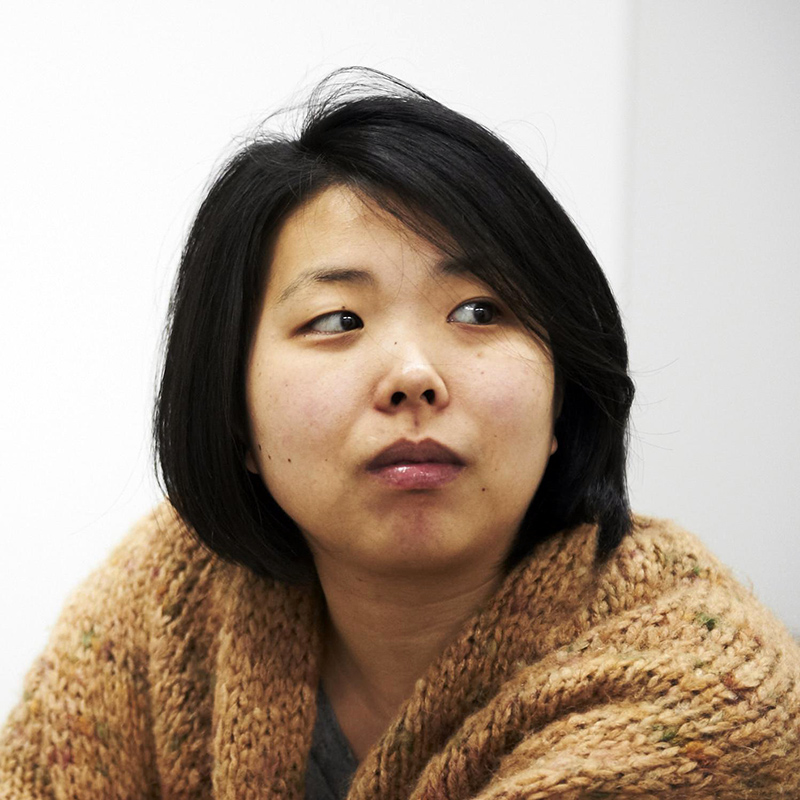 Animation producer Naoko Tsutsumi will be a guest at Otakon 2018.
Starting her career in the animation industry at Gainax in 2004, Naoko Tsutsumi is one of the earliest member to join Studio Trigger. As an animation producer, she has produced many notable titles such as Kill la Kill, Little Witch Academia (2013, 2015, and television series), and Kiznaiver.
Gainax is a Japanese anime studio famous for productions such as Gunbuster, The Wings of Honneamise, Nadia: The Secret of Blue Water, Neon Genesis Evangelion, Magical Shopping Arcade Abenobashi, FLCL, Gurren Lagann and Panty & Stocking with Garterbelt, which have garnered critical acclaim and been commercially successful. Evangelion has reportedly grossed over 150 billion yen, or approximately 1.2 billion USD. In a discussion at the 2006 Tekkoshocon, Matt Greenfield claimed Evangelion had grossed over 2 billion USD; Takeda reiterated in 2002 that "It sold record numbers of laserdiscs in Japan, and the DVD is still selling well today", as well as for their association with award-winning anime director and studio co-founder Hideaki Anno. The company is headquartered in Koganei, Tokyo.
Kiznaiver is a 2016 Japanese anime television series produced by Trigger, Aniplex, and Crunchyroll and written by Mari Okada. The series features character designs by Shirow Miwa. It also features the directorial debut of Hiroshi Kobayashi, assistant director of the anime Rage of Bahamut and episode director for Kill la Kill. Kiznaiver follows a group of high school students who are chosen to be a part of an experimental program which creates bonds between people by forcing them to share each other's pain. It is thematically similar to Trigger's previous works, which deal with problems attributed to character interaction. The series' title and premise are based upon the Japanese words for "wound/scar" (kizu), and "bond/connection" (kizuna).