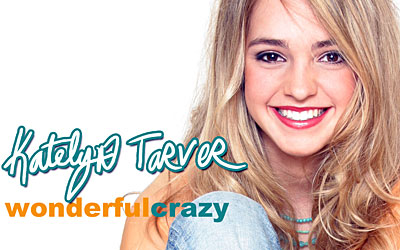 Sixteen-year-old Katelyn Tarver has signed with record label TC Music. Her high-energy pop debut is Wonderful Crazy.
Katelyn was a finalist on American Idol Juniors. After the show, Katelyn began recording demos and performing numerous concerts.
Katelyn has been featured in a variety of print ads and television commercials and can be seen as Barbie in the upcoming feature film The Barbie Diaries. Katelyn has been touring the country in recent months performing at major venues. Katelyn has also signed with Wilhelmina Modeling Agency, Abrams Artist Management, and Val's Artist Management for print, on-camera, and commercial vocal representation.
Major marketing and a promotional tour will keep Katelyn occupied well into 2006. Katelyn will walk the red carpet at the American Music Awards. Katelyn traveled to Dallas last week to meet with executives at Radio Disney and taped interview segments for the network. The title track will be worked to multiple radio formats with a music video shot before year's end. Katelyn will be featured in teen publications.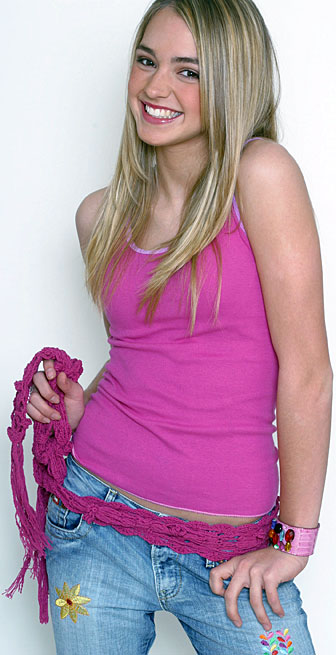 Television appearances and promotional stops are keeping Katelyn busy.
To learn more about her, visit Katelyn's official website.