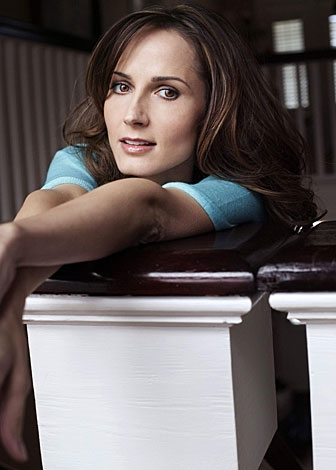 Country music star Chely Wright, of Single White Female and The Bumper of My S.U.V. fame, will perform live at the 2007 SemperComm Gala in May.
Wright has been performing for several years, but rose to national prominence with her 1995 Best New Female Artist award from the Academy of Country Music.
Her passion has been to support U.S. military personnel. Wright has been on three Middle East and two European base tours with SemperComm entertainment partner, Stars For Stripes, a nonprofit organization dedicated to providing quality American entertainment to U.S. troops stationed overseas, and another with the USO. Her grandfather earned a Purple Heart for storming the beaches at Normandy in World War II; her father served in the Navy in Vietnam; and her brother, Chris, has been an active-duty U.S. Marine for fifteen years.
Wright will entertain approximately eight hundred military, Congressional, federal agency, business leaders, and their guests during the SemperComm event.