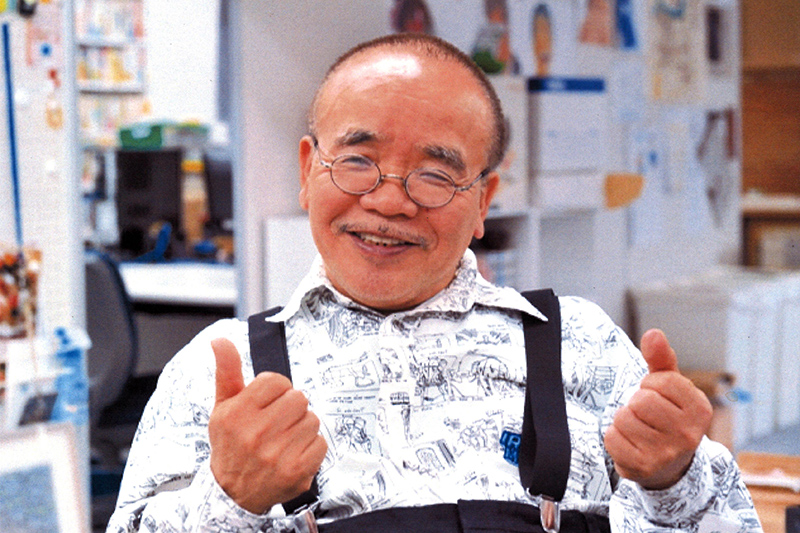 Japanese film producer, animation developer and co-founder of madhouse animation studio, Masao Maruyama, will be a guest at Otakon 2017. Maruyama has also been an honorary Otakon staff member for many years.
Maruyama was involved in the establishment of Madhouse in 1972. Since then, he has nurtured talents such as Tetsuro Araki, Atsuko Ishizuka and the late Satoshi Kon. Among the anime works he has produced are Unico, Ninja Scroll, Card Captor Sakura, Monster, Death Note, The Girl Who Leapt Through Time, Paprika, Redline and Supernatural: The Animation. In 2011, Maruyama left Madhouse and formed MAPPA (Maruyama Animation Produce Project Association), whose first major project was 2012's Kids on the Slope television anime series.
His recent works involve Punch Line, Rage of Bahamut, Ushio To Tora, and Japan's award-winning and record-breaking crowdfunded film In This Corner of the World.