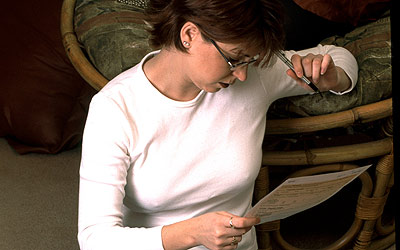 Geac has won a major contract with BT to provide its Vubis Smart library automation system to manage all libraries for the Essex Libraries Consortium in the United Kingdom. One of the country's largest library services and a long-standing Geac customer, Essex Libraries Consortium becomes the second UK Public Authority customer for Vubis Smart, Geac's innovative, Web-based Library Management System, which has more than 100 installations in Europe since its launch two years ago.
BT Consulting and Systems Integration selected Geac and its Vubis Smart system following a joint supplier evaluation. It was felt that Geac is best placed, as a leading supplier of library automation systems, to deliver a new system that will meet the consortium's requirements.
Serving almost 1.2 million members through over 90 services points, Essex, Southend and Thurrock Libraries will be able to offer a wide range of new services using Vubis Smart. Vubis Smart supports e-government commitments through e-books, e-payments, and on-line registration. New user services will include both manual and automated Selective Dissemination of Information (SDI). Additionally, Vubis Smart's sophisticated database manager supports powerful collection management features including local information, the Schools Library Service, and Departmental Collections. Vubis Smart also supports Essex's existing RFID facilities.
Geac Vubis Smart is an easy-to-use information management system for libraries, archives, museums and business intelligence centers. The Vubis Smart information system consists of advanced Web-based functionality for searching information and objects. Vubis Smart transparently incorporates the latest standards in technology and information, emphasizing ease of use with simplified workflows and comprehensive reporting. Based on the latest Internet technology, users are able to better manage books, CDs, DVDs and videos and provide broad reference capabilities for electronic books and electronic journals in today's virtual library environment.