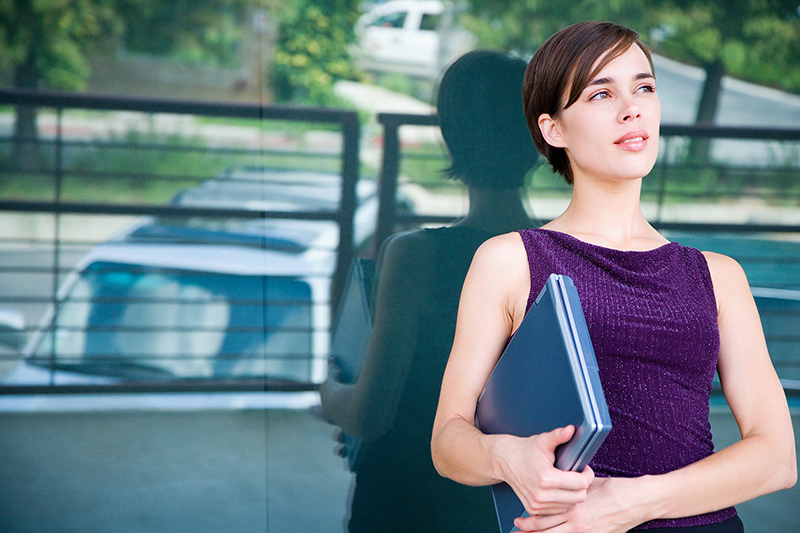 On October 10, 2017 Fujitsu America announced it has joined the partner network for API transformation company Jitterbit, further extending its already successful Digital Services and Incubation portfolio by offering custom solutions built on the Jitterbit API Integration Platform.
Fujitsu can now simplify and accelerate the deployment and management of APIs and integrations between Fujitsu's solutions and their customers' cloud and enterprise applications. Jitterbit equips Fujitsu to offer its customers faster implementation times by enabling rapid integration with a customer's existing infrastructure and allowing the customer to easily create reusable APIs1 and manage the setup and maintenance process in-house. The Jitterbit Integration Platform as a Service (iPaaS) is a leading cloud-based API integration platform that enables customers to integrate any combination of cloud and on-premise applications, while providing quick and easy access to these systems through reusable APIs, without software, appliances or coding. Customers standardizing on Jitterbit's API integration platform will benefit from:
Faster time to deliver value for customers, measured in days instead of months.
The ability to quickly and efficiently set up integrations and create APIs to expose existing assets.
Pre-built and standardized templates and connectors that enable Fujitsu customers to easily tie Fujitsu solutions into their existing applications.