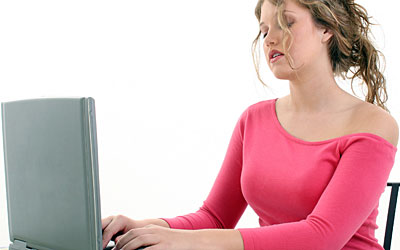 Yahoo and Microsoft agreed to connect users of their consumer instant messaging (IM) services on a global basis. The industry's first interoperability agreement between two distinct leading global consumer IM providers will give MSN Messenger and Yahoo Messenger users the ability to interact with each other, forming what is will be a 275 million member IM community.
Being able to instant message between IM communities is one of the features most requested by MSN Messenger and Yahoo Messenger users, and Microsoft and Yahoo share a commitment to provide IM interoperability while keeping consumer security and privacy first and foremost. In addition to exchanging instant messages, consumers from both communities will be able to see their friends' online presence, share select emoticons, and easily add new contacts from either service to their friends' list.
Yahoo and Microsoft plan to introduce these interconnectivity capabilities in the second quarter of 2006.
"Yahoo and Microsoft share a commitment to providing the highest-quality experience possible for consumers, and today's groundbreaking announcement underscores our desire to provide consumer interoperability between our thriving IM communities," said Terry of Yahoo. "This is truly a turning point for the IM industry, and we believe our agreement with Microsoft will help usher in a new era of IP communications."
"Microsoft and Yahoo look forward to bridging the divide between our global communities, creating richer and easier ways for our customers to connect," said Steve Ballmer of Microsoft. "IM interoperability is the right thing for our customers, our businesses and the industry as a whole, and Microsoft is delighted to help lead these efforts with Yahoo"