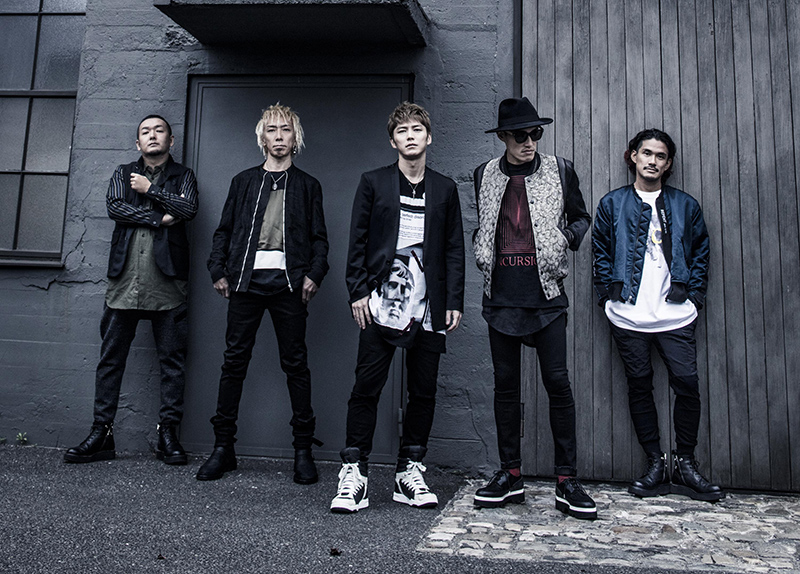 Japanese rock band Flow will appear as part of the Anisong World Matsuri at Otakon 2017.
Known for their high-energy rock sound, strong melodies, and crowd-pleasing live concerts, the five-member Flow joins the previously announced JAM Project on the roster for the first East Coast incarnation of Anisong World Matsuri.
"Flow has been on our radar for several years, but the timing has never worked out. We're pretty happy to finally have them, especially as part of this big show. And we'll have more to announce next month," said Jim Vowles, Department Head of Music Projects.
Flow consists of brothers Kohshi (vocals), Keigo (vocals), Take (guitar), Got's (bass) and Iwasaki (drums). The band began with the two brothers, Koshi and Take, in 1998, and began getting national attention in 2003 with the single Blaster. Since then, they have performed themes for several anime including Go for Naruto and Colors for Code Geass: Lelouch of the Rebellion. They've taken their energetic live shows from Japan's Budokan to countries around the world, including several prior US appearances.