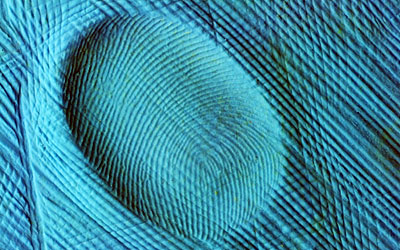 Hunno Technologies and Honeywell Korea today announced that they have signed an agreement on joint development for Fingerprint Identification Door Phone that advances Hunno's efforts to extend its range of award-winning fingerprint security solutions.
Honeywell Korea will incorporate Hunno's fingerprint technology into their entry access control panels. The Fingerprint ID Door Phone is a simple and secure solution to gaining access into the building. It electronically enables occupants to conveniently unlock doors by presenting their fingerprint to an automated sensor for identification.
The Fingerprint ID Door Phone is positioned at the entry way, and a video phone is established inside the house for direct communication. If an occupant moves to another building, he/she can be simply deleted from the system and can no longer gain access into the protected building or area.
'Research has shown that fears about enterprise and home security are becoming more and more prevalent. Hunno is the clear leader in the fingerprint security space, protecting millions of people worldwide. By working closely with Honeywell, Hunno can help propel the security industry forward by implementing the best fingerprint security today to protect all people.
'By becoming a Honeywell Korea Partner, Hunno is demonstrating its strong commitment to the innovative and fast-growing home security. This new partnership will facilitate in-depth interaction between Hunno's fingerprint security experts and Honeywell's technical teams as new generations of fingerprint identification door phone are developed,' said Sang-Kyun Kim, CEO of Hunno.
'We are excited with our partnership with Hunno in joint development for the fingerprint identification door phone,' said Lee Sung Shin, executive director of Honeywell Korea. 'This agreement with Hunno, with their strong position in the Fingerprint security space, will enable much more secure and better solutions for everyone.'
Established for application business with fingerprint identification technology, Hunno Technologies developed the world's first CMOS-based fingerprints identification module in 1998 and optical-based fingerprint identification module supplementing defect in existing optical type products in 2001. The company brings to the market world-class fingerprint authentication solutions.